Keeping competitive and profitable in the volatile global mining industry requires companies to invest, build, upgrade and develop advanced capabilities.
The global mining industry faces a number of challenges today. For instance, mining installations require robust, resilient, and reliable communication systems to support efficient day-to-day operations and to coordinate a swift and effective response to major incidents. The nature of the industry necessitates a strong safety culture to protect both the workforce and the environment.
Modern digital communications solutions can play a major role in helping to overcome some of these difficulties. Mining has become increasingly complex and although the industry does exploit new technology, including automation of machinery, haulage systems, trains, and trucks, too often these technologies operate in isolation. Information technology, operational technology, and other devices and systems are not integrated in a way that makes the most of them.
Sophisticated Automation
The list of features and processes that can benefit from communications technology and automation in mining is now impressively long.
Applications include in-pit autonomous haulage systems; autonomous drill systems; push-to-talk voice and push-to-talk video and dispatch systems; driverless freight train control; anti-collision systems; in-pit proximity detection; CCTV; high-precision GPS applications such as geofencing; slope monitoring and rockface/ground-penetrating radar.
Other applications in use are vehicle, machinery, and drill/excavator fleet management and telemetry (e.g. scheduling/task assignments, guidance/positioning, equipment problem identification/avoidance, remote diagnostics, speed, tire pressure, temperature, fuel/oil/brake fluid levels, load measurement, GPS-based precision excavating); SCADA systems and sensors; dust suppression using automated sprinklers, control valves, and a wireless control system; and applications for field force automation.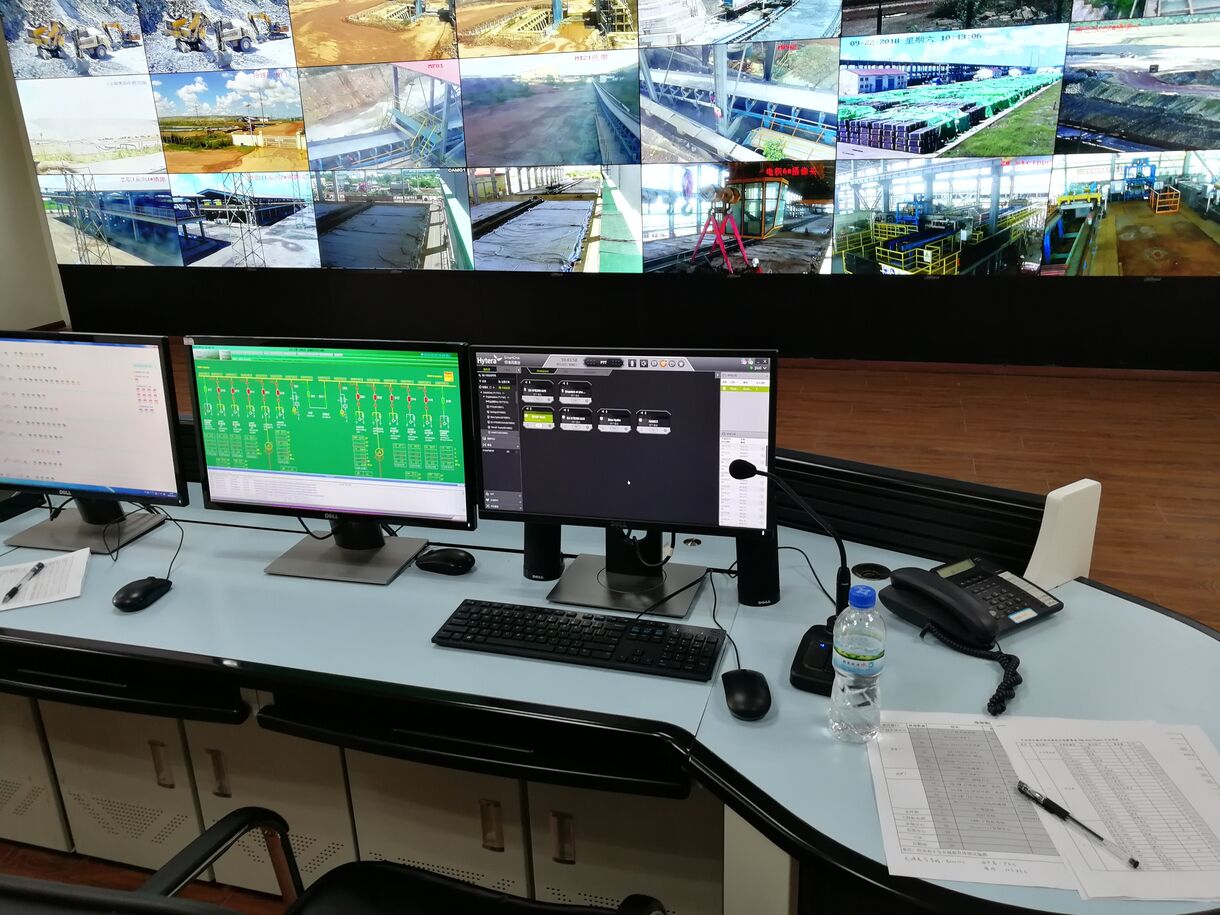 Data Analytics
Mining companies also need to harness Big Data analytics to provide "real, applicable insights from data and sharing them clearly and effectively with the right levels of the organization", as this will help "provide real-time decision support and future projections", argues the WEF report.
Big data and predictive analytics not only provide a competitive advantage by enabling faster and more accurate decision making, but they also help to minimize unplanned downtime by ensuring timely maintenance of vehicles, excavators, drills and other assets before a major machine failure that could hold up production.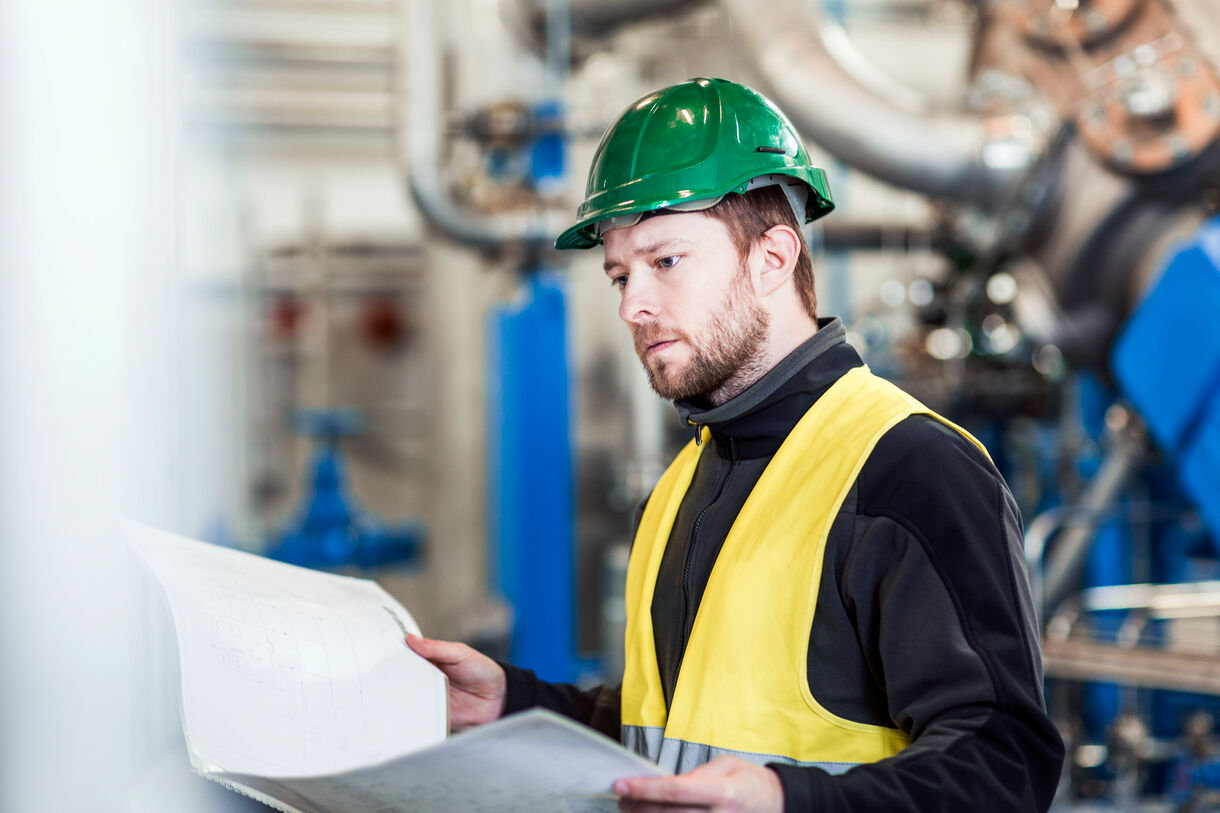 Workforce Safety
Conditions in mining are harsh, the work is often located in remote, inaccessible regions and there are usually a large number of people working in a small space – often with large machines or handling hazardous substances.
Poor safety compliance can lead to stoppages that directly impact operational production and profitability, while worker compensation packages and regulatory fines can end up being more expensive than the cost of prevention.
A wide range of safety tools is now available for use in mining. Modern technology can support active, real-time surveillance of people, machinery, and mine conditions, including air quality and tunnel, slope stability. Constant two-way communications systems are a must to enable miners, support teams, and control rooms to be in continuous contact.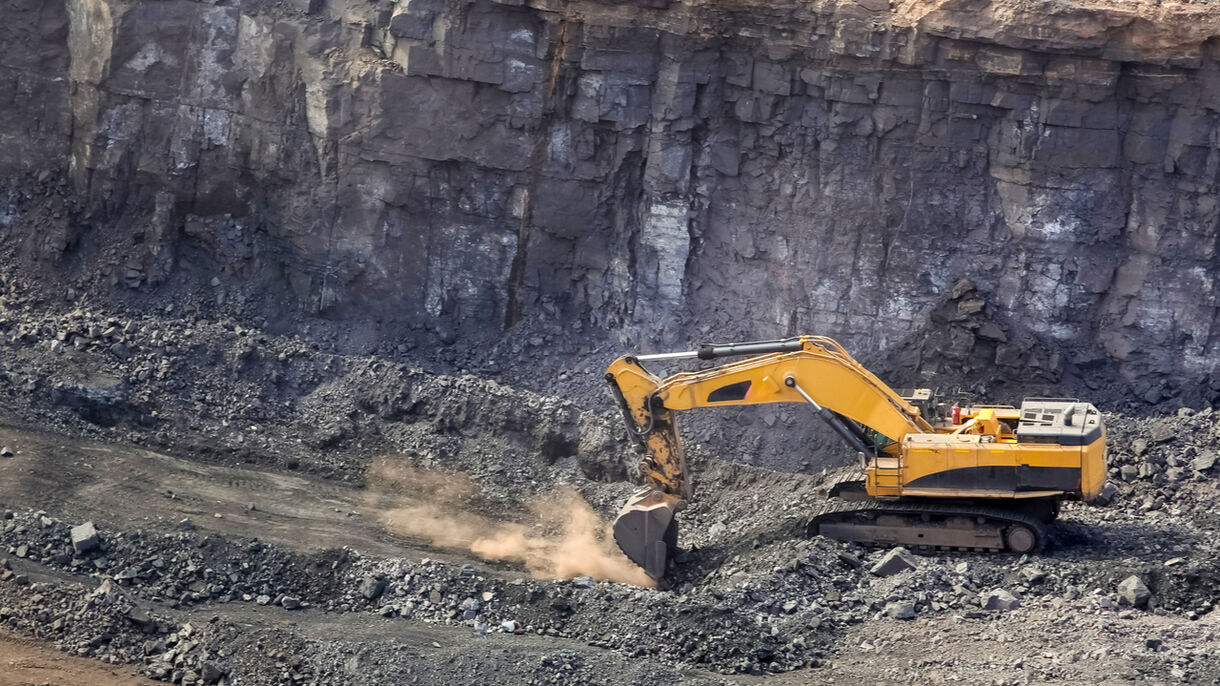 Hytera mission-critical, professional communication radio and systems specially adapted to these extreme requirements ensure secure voice and data communication, and therefore make a significant contribution to minimizing risks.
Hytera Mining Communications Solution
The Hytera Intelligent Communications Solution is a complete end-to-end LTE wireless broadband network solution fully based on interoperable 3GPP LTE standards, providing fast, secure and real-time audio, data and M2M/IoT communications, and meeting LTE QoS for carrier-grade service with full redundancy and availability to ensure a reliable network.
Safe communication solutions for your extreme conditions
Professional communication systems for the oil & gas industry have to withstand extreme conditions – our radio solutions have been intensively tested in these environments. They offer high levels of performance even under heavy load, through excellent radio coverage with consistently high sound quality.
With our innovative communication solutions, we are already making an important contribution to safety and occupational health at numerous locations for our customers in the oil & gas & mining sectors, helping to increase productivity.
Radio systems from Hytera Mobilfunk can be found, for example, in oil production facilities and refineries in the Middle East, refineries in Africa and Europe, iron ore mining, and open-cast coal mining in South Africa and Latin America, as well as a petrochemical company sites in Germany.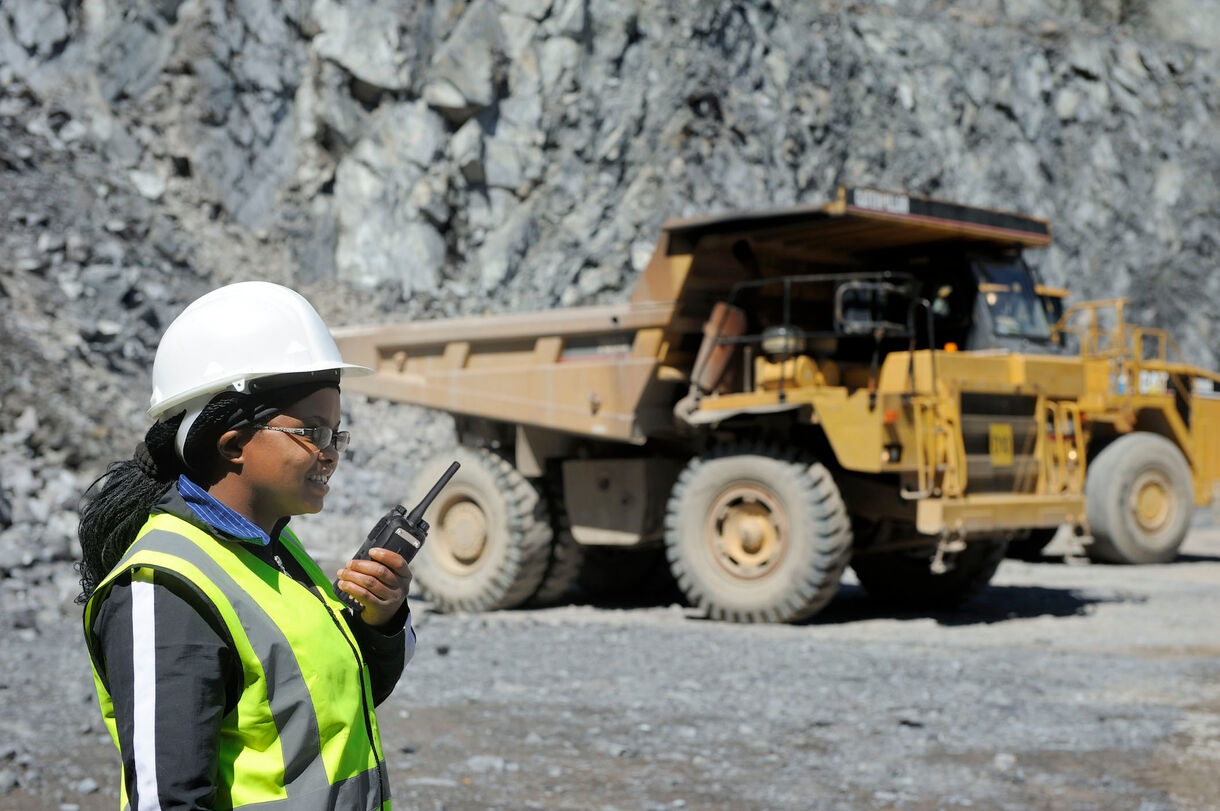 High level of availability and stability. Efficient. Reliable.
Scalable communication solutions can significantly increase productivity through better workflow coordination capabilities, direct and fast communication with employees, and the ability to network different locations.
Whether it's for using state-of-the-art dispatching solutions with safety features such as voice recording, for GPS tracking for vehicles and emergency alerting, or for smart, additional applications – we tailor our communication solution to your application situation for maximum safety of your operations.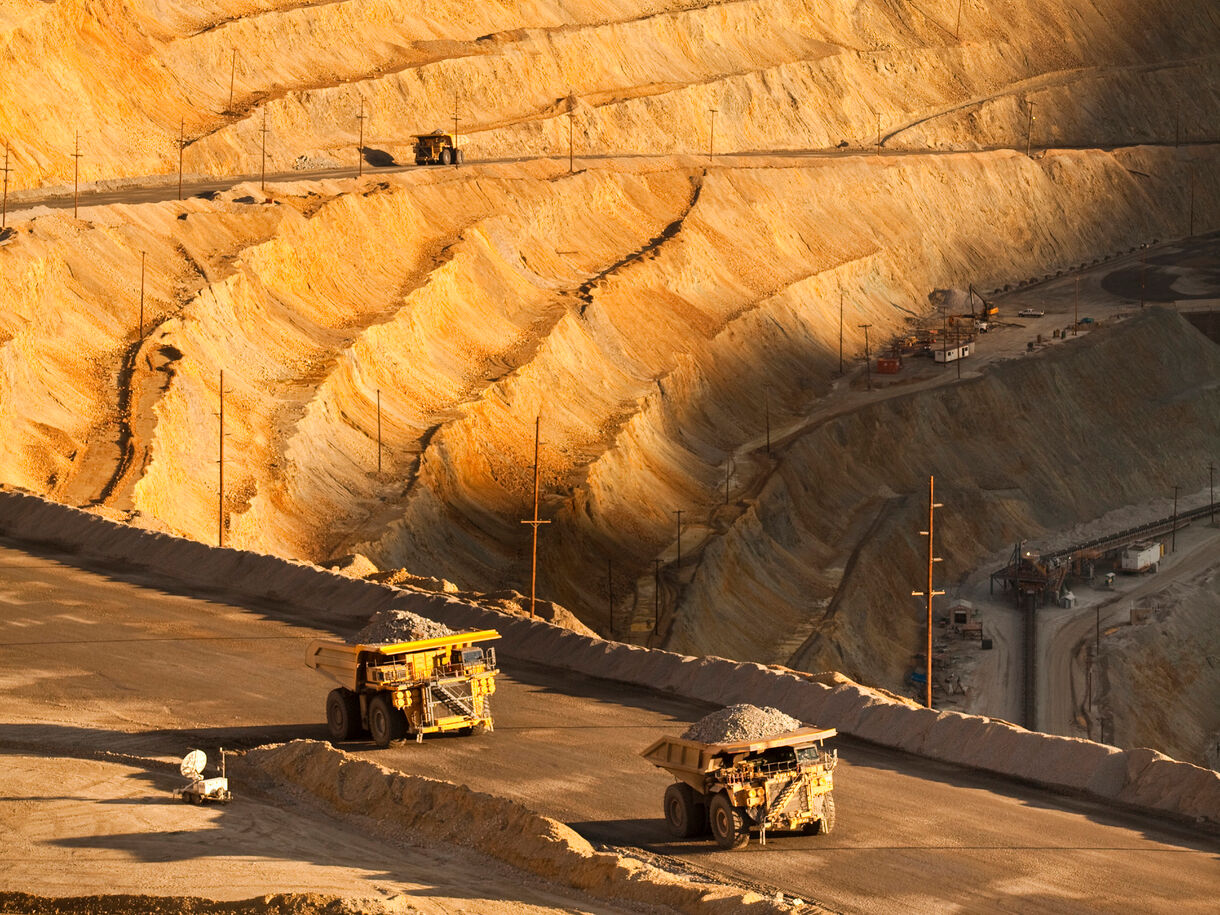 Get to Know How We Help Mining Operators