At Hytera, we define sustainable development as the means by which we achieve profitability and long-term growth. Our sustainability initiatives are an essential aspect of successfully implementing our vision. Our understanding of sustainability is wholly born out of our company values – responsible, excellence, innovative. To realise these values, we endeavour to balance people, the environment and profit.

People
Our people are our greatest concern. We promote the safety, education and wellbeing of our employees and are committed to the sustainable impact this has on society.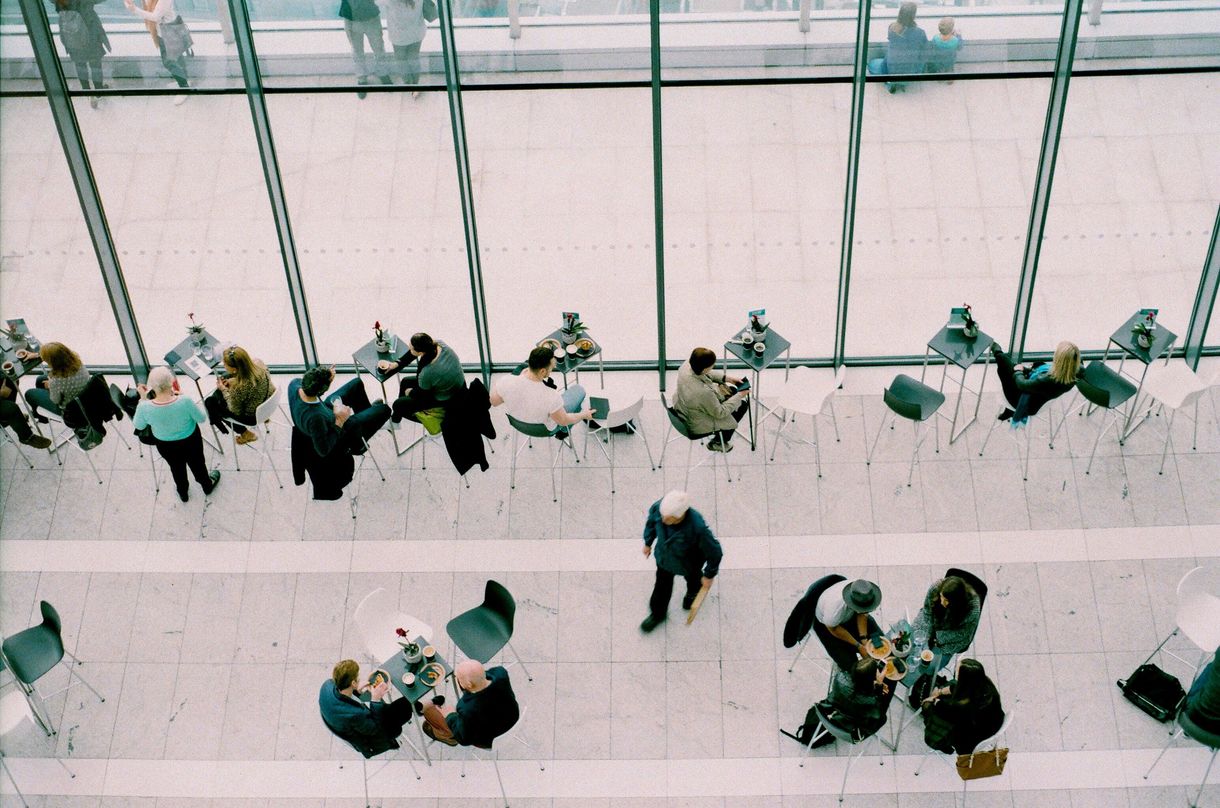 Environment
We make an important contribution to resource and climate protection, and strengthen the competitiveness of our customers.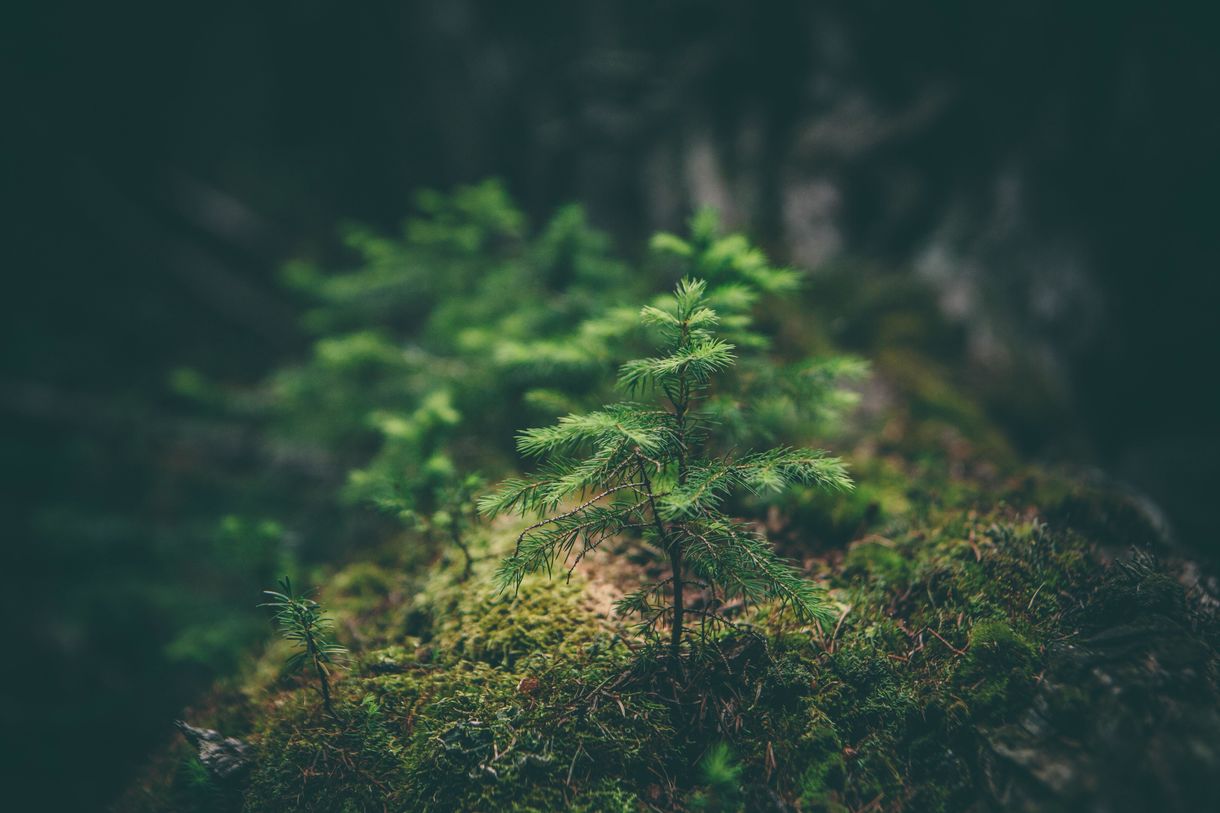 Business practices
Our sustainable business practices are based on integrity, fairness, and responsibility.