Hytera Communications Corporation Limited is a leading global provider of Professional Mobile Radio communications equipment and solutions. Founded in 1993 in China, we're dedicated to bringing the most value-added and user-centric solutions to organisations across the world, to help them meet the demands of their modern workforce.
Our portfolio of devices, systems and software applications offer voice, video and data services, providing fast, safe and reliable connectivity solutions for mission- and business-critical communications. Our solutions enable customers to do more with less, by improving efficiency and raising productivity of day-to-day operations.
Our solutions are also a highly dependable means of communicating in an emergency, offering a more effective response, as well as keeping staff and the wider public safer.
We're also dedicated to actively promoting the establishment of open global professional and private communication network standards, from narrowband to broadband, including analog, MPT1327, TETRA, DMR and LTE.
And with our wide product portfolio, we can deliver the individual requirements and features our customers need. Our highly integrated convergence solution gives customers the best of both narrowband and broadband technology on a single platform, achieved through its cutting-edge, multi-mode advanced radio terminals, infrastructure and management software.
Efficient and effective manufacturing processes
We're committed to delivering products of not only the highest quality and reliability but also ones that meet the unique requirement of our customers. Our smart factory in China uses intelligent warehousing and logistics systems, to provide the most efficient and effective manufacturing processes.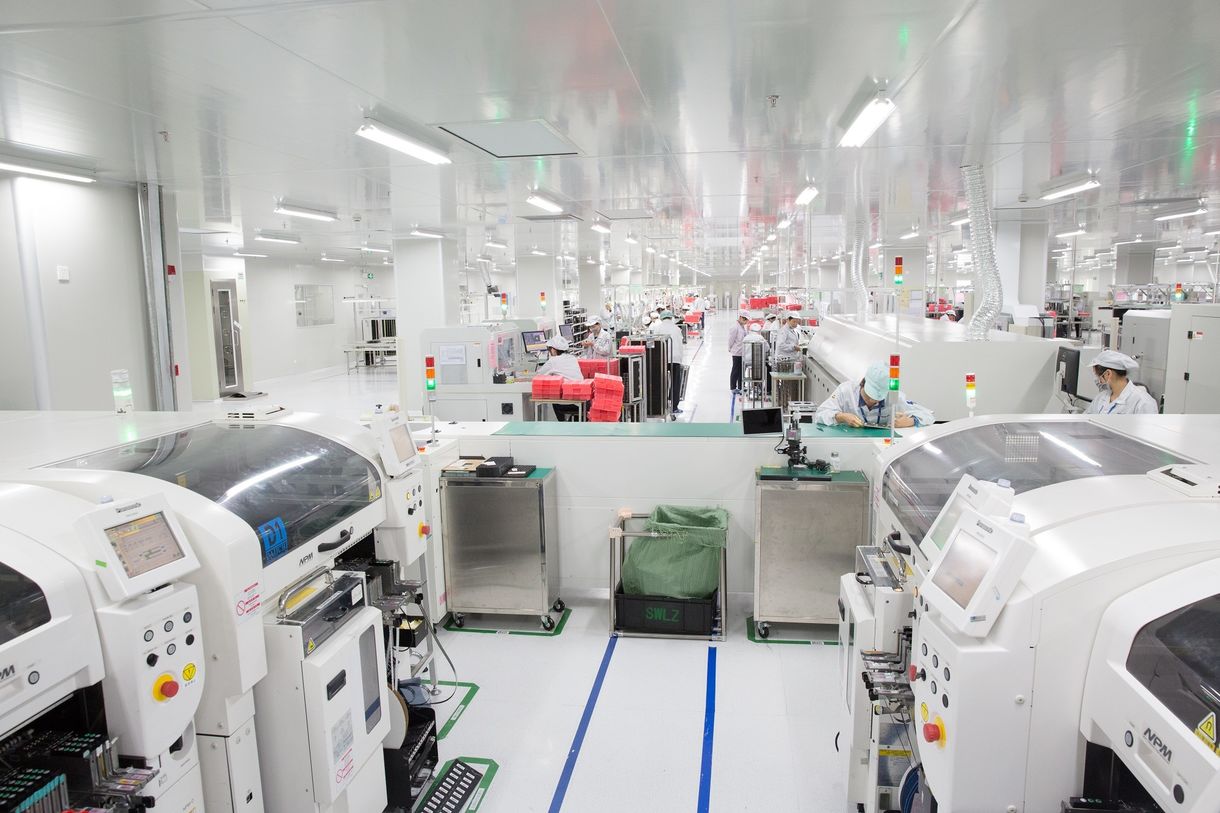 Leading edge companies
As well as Hytera, there is also a range of other leading-edge companies within our umbrella. Teltronic, in Spain, is famous for developing TETRA systems in the rail industry. Norsat, in Canada, is the world's leading provider of professional satellite communications solutions. Sinclair, also in Canada, is the world's leading smart antenna brand. And HYT provides analog products under the Hytera name.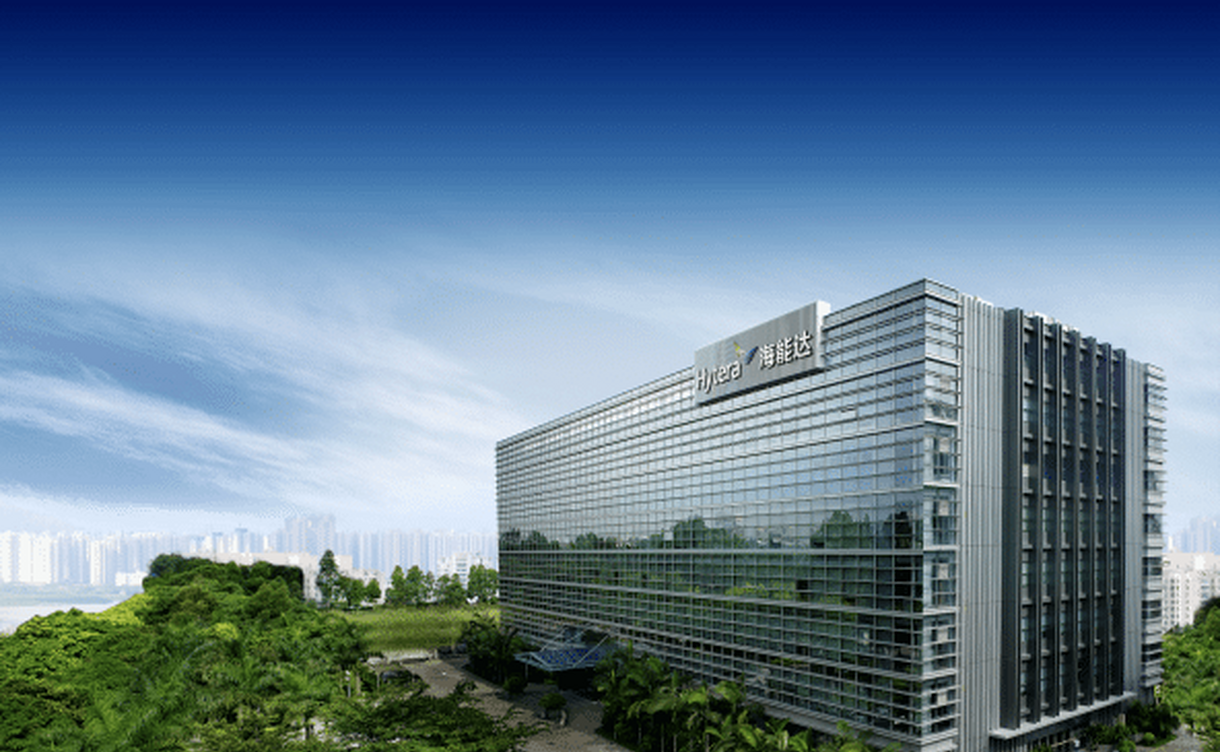 Together, we believe we can make the world safer
We will realise this vision through continuous innovation, dedication to customer values, and sustainable contributions to the communities where we operate.

We will continue to leverage our technology leadership and a global team of professionals to help organisations with on-demand, mission-critical communications in all scenarios, from daily command and control to emergency response, disaster relief, and anti-terrorism efforts.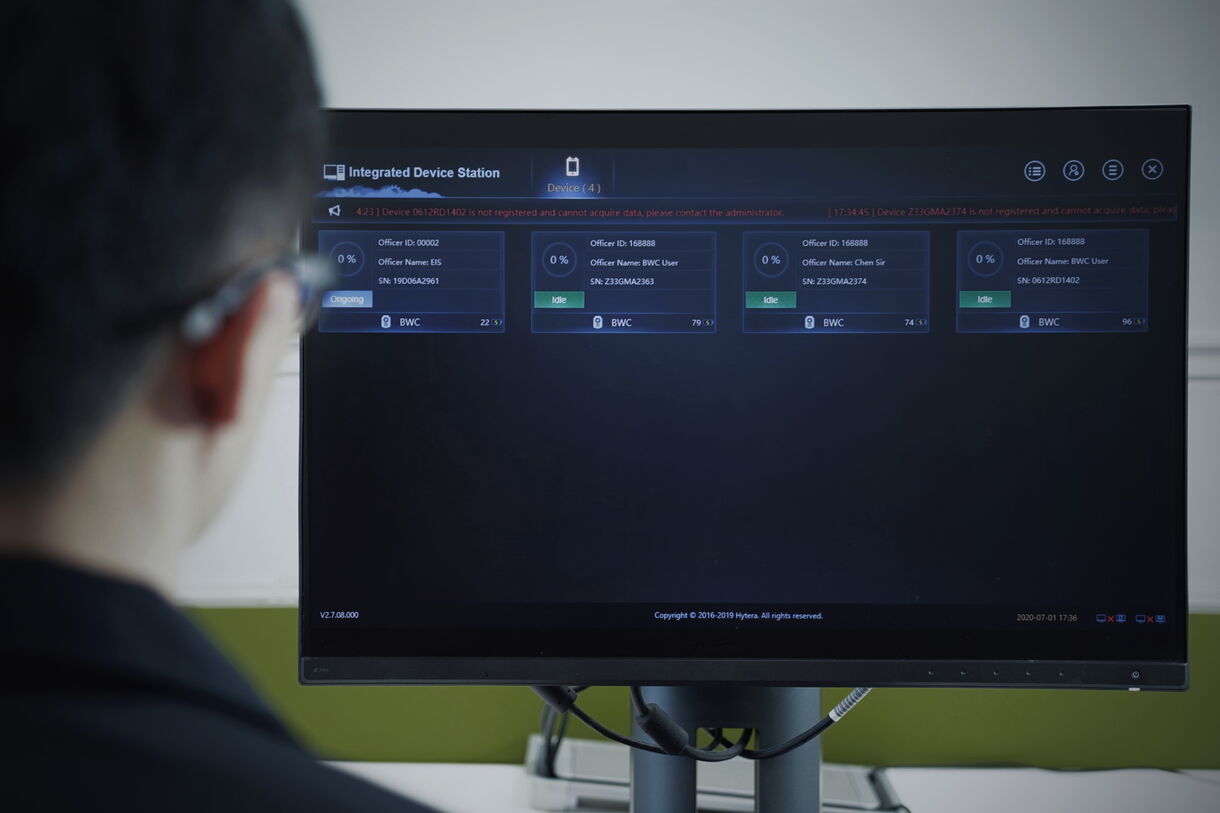 Our Promise: Respond & Achieve
We provide a full portfolio of leading PMR and Integrated Command & Control solutions to increase customers' situational awareness, collaboration and response rate.

Our experienced teams are proud to support government agencies and commercial organisations around the world facing increasingly complex and demanding situations in the most challenging environments.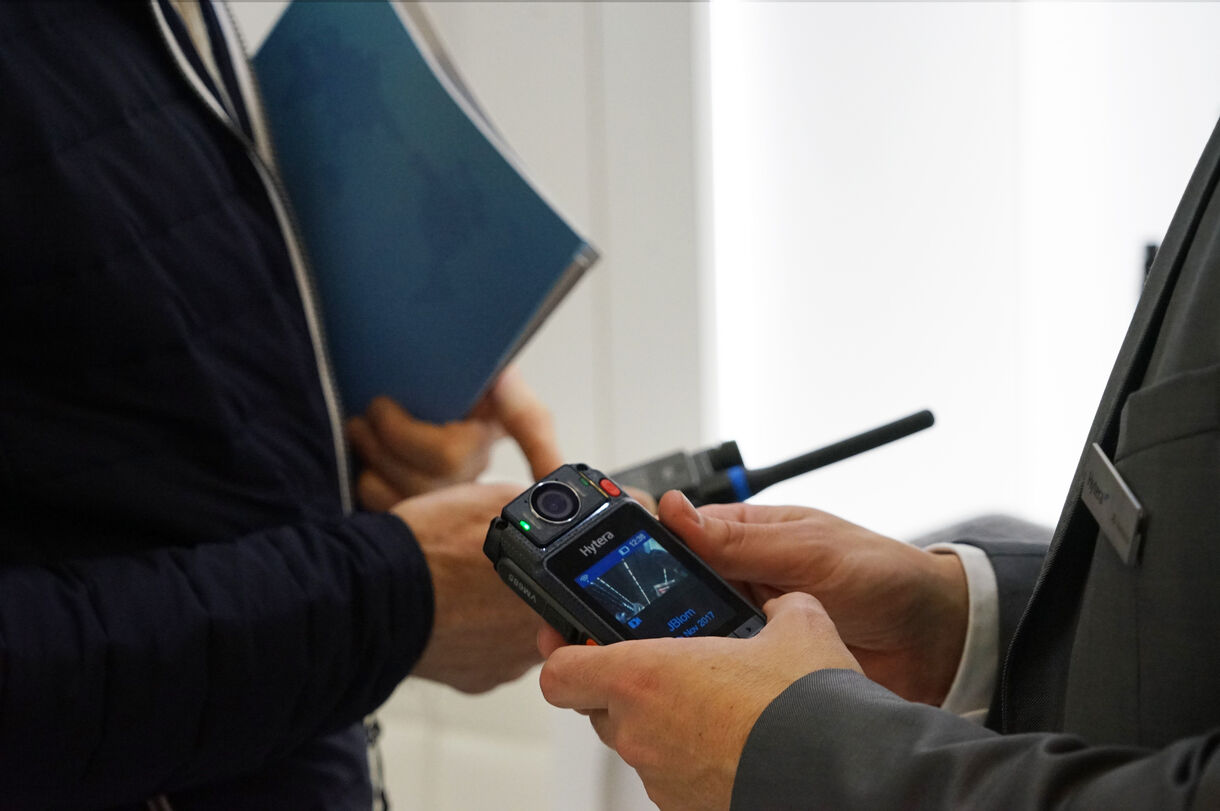 Hytera management principles
Promoting customer focus through continuous improvement

The orientation of our customer focus establishes both services and solutions that are a strong contributor to the overall success of our mission-critical systems.

The overall satisfaction through various feedback channels, enhances the organisations ability to determine our customer's requirements - aligned with the common understanding of consistent product and service delivery.

Integrating Accountability and Commitment

Our leadership is where our organisation recognises the core principles which form the basis for guiding, empowering and supporting the constant pursuit of excellence from our employees through knowledge of process variations and appreciation of an interconnected management system.

Promoting people effectively to reach our strategic goal

By engaging all employees in the goals of our business, staff can establish an alignment of purpose, reinforced by the influence of our senior leadership team. People at every level of our organisation are driven to lead from the front, directing their fellow colleagues and aligning business strategies, policies, processes and resources to achieve the company's strategic objectives.

Integration of process interactions

Our organisation has established a clear end-to-end (E2E) process across our entire business enterprise. Our E2E activities can lead to dramatic enhancements in performance, enabling our organisation to deliver greater value to customers in ways that also generate higher profits for shareholders. And it allows us to become more flexible and consistent in the delivery of products, services and solutions to our clients

Adoption of improvement innovation

We value the constant pursuit of improvement, and trust in the ability of our community to make decisions that support this goal. We want to build a culture of continual improvement and innovation across our industry. Our quality directive facilitates and supports how we, as a collective, use quality improvement approaches and balanced methodologies.

Reducing prescriptive demand and replacing with performance-based equipment

To ensure we maintain and manage a sustainable flow of maintainable requirements, we determine, measure and monitor key indicators that demonstrate our organisation's performance. Our policy ensures that all data that is needed is available to the relevant people and documented, and that the information is sufficiently accurate, reliable and secure.

Improving alignment amongst management system conformance

Our sustained success is achieved by managing relationships with all of our interested parties - working collaboratively, we aim to optimise their impact and overall performance. By onboarding a supplier and partner networks, and through the benefits of ongoing relationship management, our organisation can understand the goals and values amongst our interested parties, and therefore create value by sharing resources and competency while managing quality-related risk.
Hytera Brand Video
What matters to society matters to us. With #Hytera you will not walk alone. We recognise that the world is ever changing, and anything can happen in just the blink of an eye.Today's and tomorrow's communication challenges call for innovative, seamless connectivity and integration, allowing you to take control.Hytera is committed to delivering innovation for life, for our safer world.
Contact Us
Thank you for submitting the enquiry form, a member of our team will be in touch shortly.