Licence-Free Two-Way Radios
Licence-free radios are limited on power output and the frequency that the device operates on, but still offer a simple, cost-effective solution for users that have local or infrequent usage requirements. Available in both analogue and digital variants, easily implement our licence-free two-way radios to improve your communications today.
Hytera's range of licence-free radios can be used straight out of the box
Hytera's licence-free radios enable easy, reliable communications in small to medium-sized establishments that are faced with the challenges of managing social distancing whilst maintaining productivity.
Licence-free two-way radios are especially useful during the current pandemic situation where social distancing is required for reopening establishments.

Licence-free radios offer simple, cost-effective solutions for users that have local or infrequent usage requirements. Available in both analogue and digital variants, they enable small establishments to achieve efficient customer service from improved two-way communications.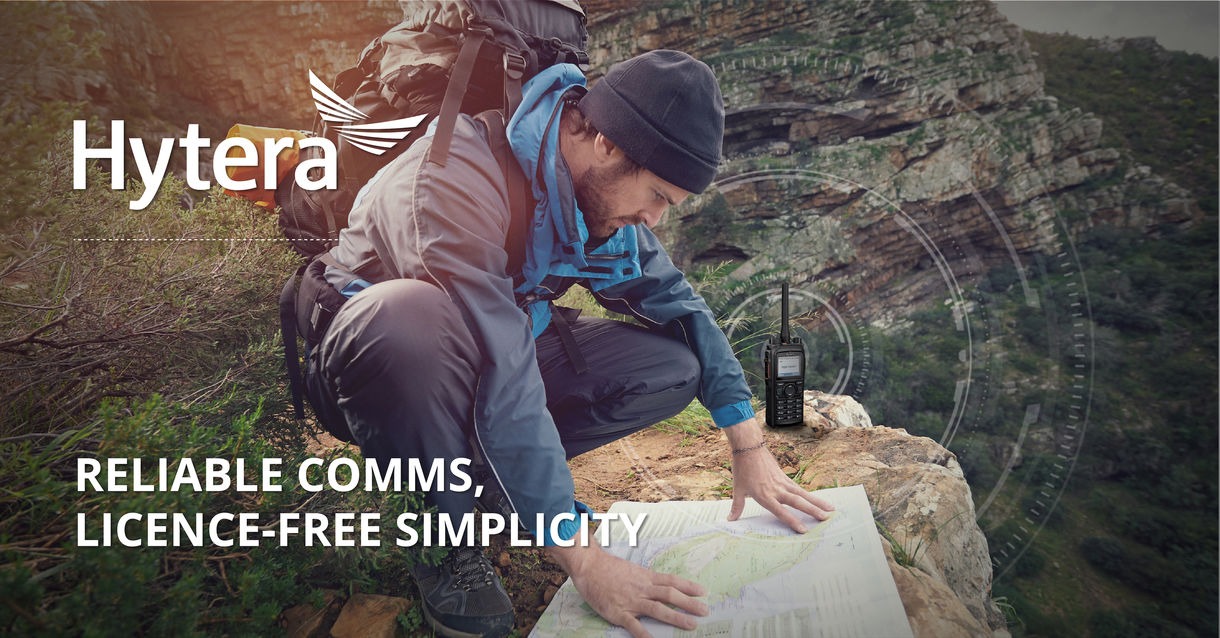 Hytera's licence-free radios enable fast, reliable communications, from front of school to back to school
Returning to school and managing a 100+ headcount comprising of teachers, pupils and staff is already a challenge without the added task of managing social distancing. For smaller establishments like Primary and Secondary schools, reliable communication for front entrance wardens, security and staff members is of vital importance. Licence-free radios provide high-quality sound and are the perfect solution for those working inside and outside the school premises.
Instant communications are absolutely essential in the event of any incident. Whether that be a medical incident or something more serious that requires immediate evacuation, licence-free two-way radios make communication instant and allow communication between all team members via one single channel or multiple channels.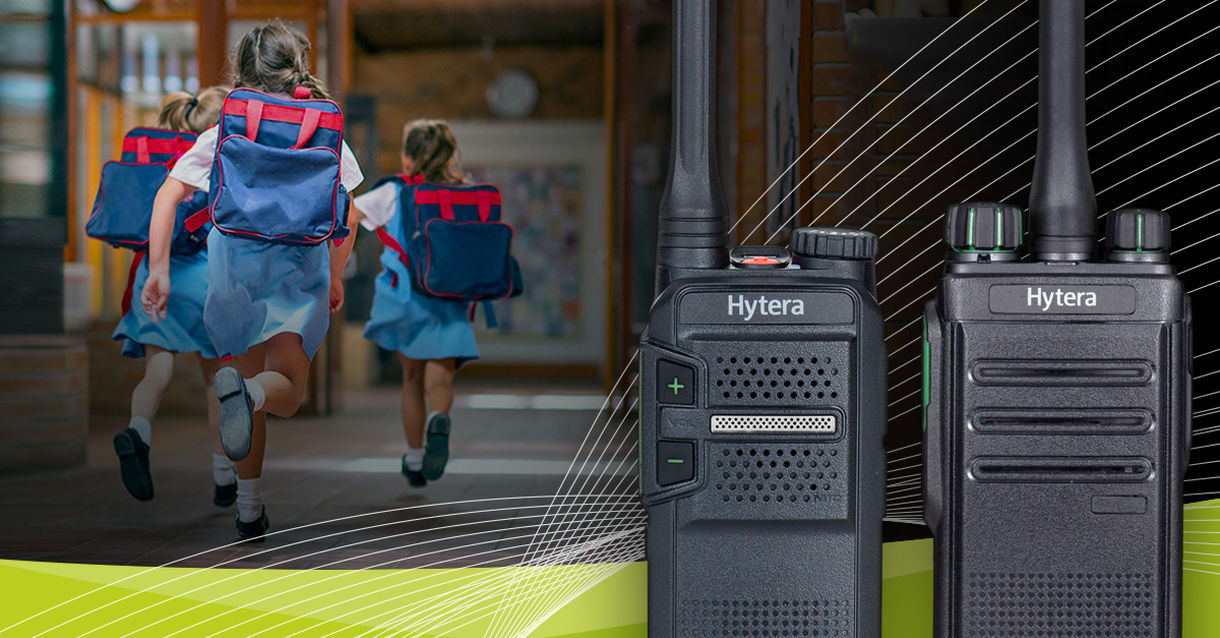 Communicate what's in-store with Hytera's Licence-Free Radios
Small high street shops are faced with the challenge of communicating with reduced staff who might be at the tills, outside managing customer queues, assisting other on-site or handling back of house stock duties. Using telephones means staff must stop what they are doing to answer the phone and using (PA) announcement systems only enables one way and indiscrete communications.
By equipping staff with simple licence-free radios, communication becomes second nature and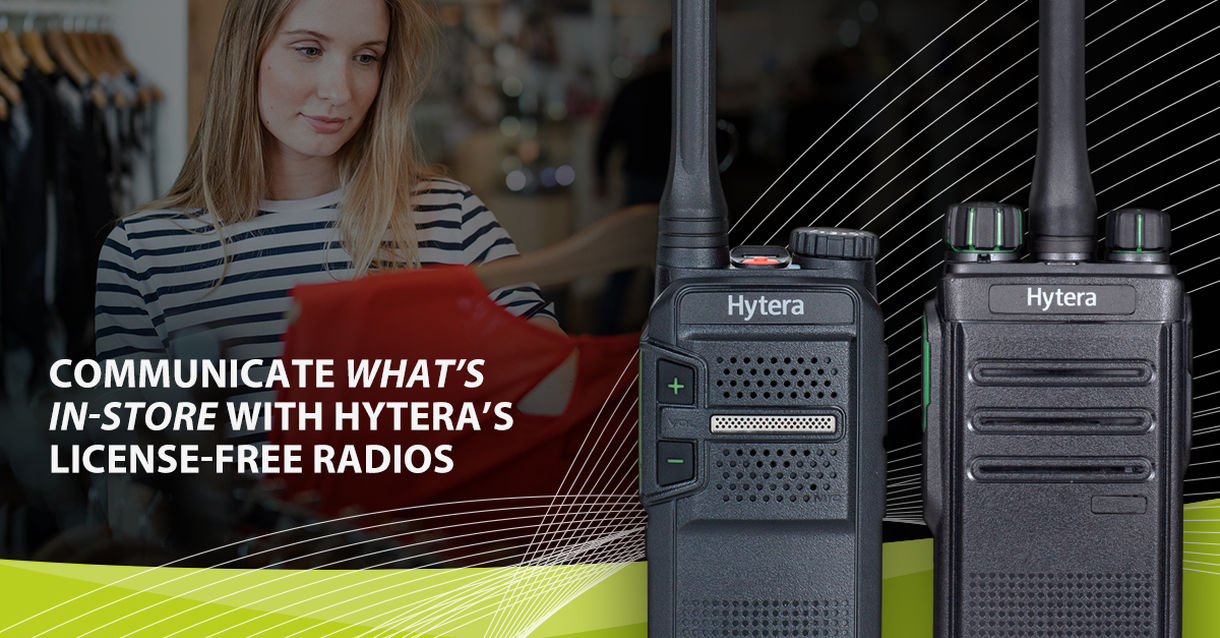 SIMPLE AND INTUITIVE
Out of the box, battery in, device on, choose the same pre-defined channel on two handsets and press the push-to-talk to communicate, simple.
NO COMPROMISES
Even with our licence-free range, you still benefit from the enhanced voice clarity, allied with the build quality you would expect from Hytera, meaning that your licence-free radios deliver crystal-clear communication.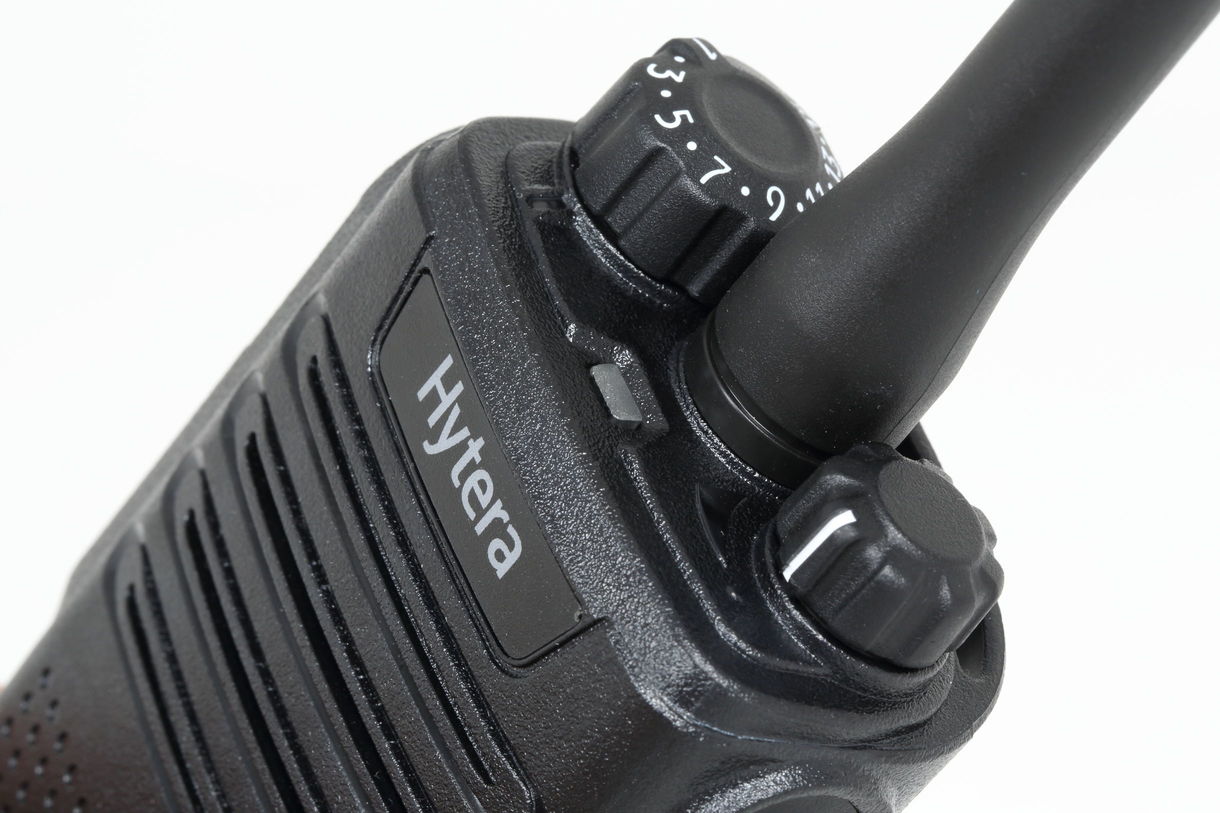 Typical licence-free functions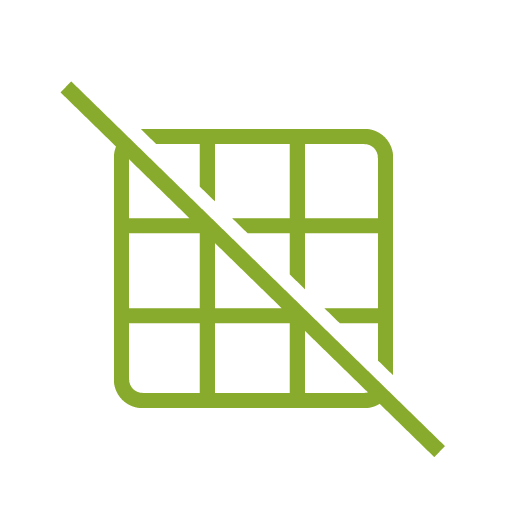 LICENCE-FREE RADIO
With PMR446 compliance, you can enjoy charge-free communication easily with other PMR446 devices.
VERSATILE COMMUNICATION
Individual call, group call, and broadcast call available on all digital channels.
VOICE QUALITY
Take advantage of advanced noise management technologies to improve sound quality during your communication.

LONG BATTERY LIFE
Communicating for your entire shift on a single charge.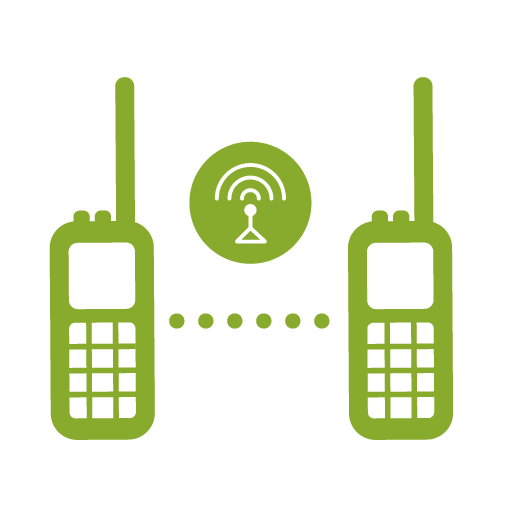 DUAL MODE
Our digital licence-free devices also operate on analogue, to ease migration of devices to digital radio technology.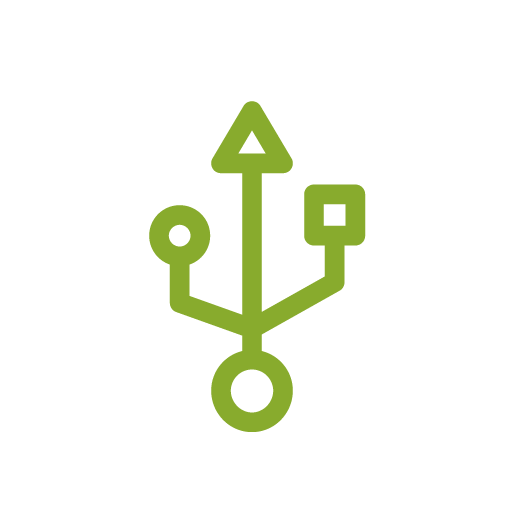 USB CHARGING
Many of our radios can be charged by micro USB.
Enquire about Licence-Free Radios
Thank you for submitting the enquiry form, a member of our team will be in touch shortly.