Empower your dispatcher to communicate across multiple standards and multiple private and public systems, and deliver a wide range of audio, video, and data services. The platform is thoughtfully designed to ensure that your workforce across radios and systems is interconnected and enable your dispatchers to coordinate efficiently. It is a wise choice for daily command and control, emergency command and control, and security protection for major events.
Hytera Integrated Command and Control
Multi-system Intercommunication
Integrated with various private and public networks through wired and wireless gateways, supporting interconnection across networks of different standards and manufacturers.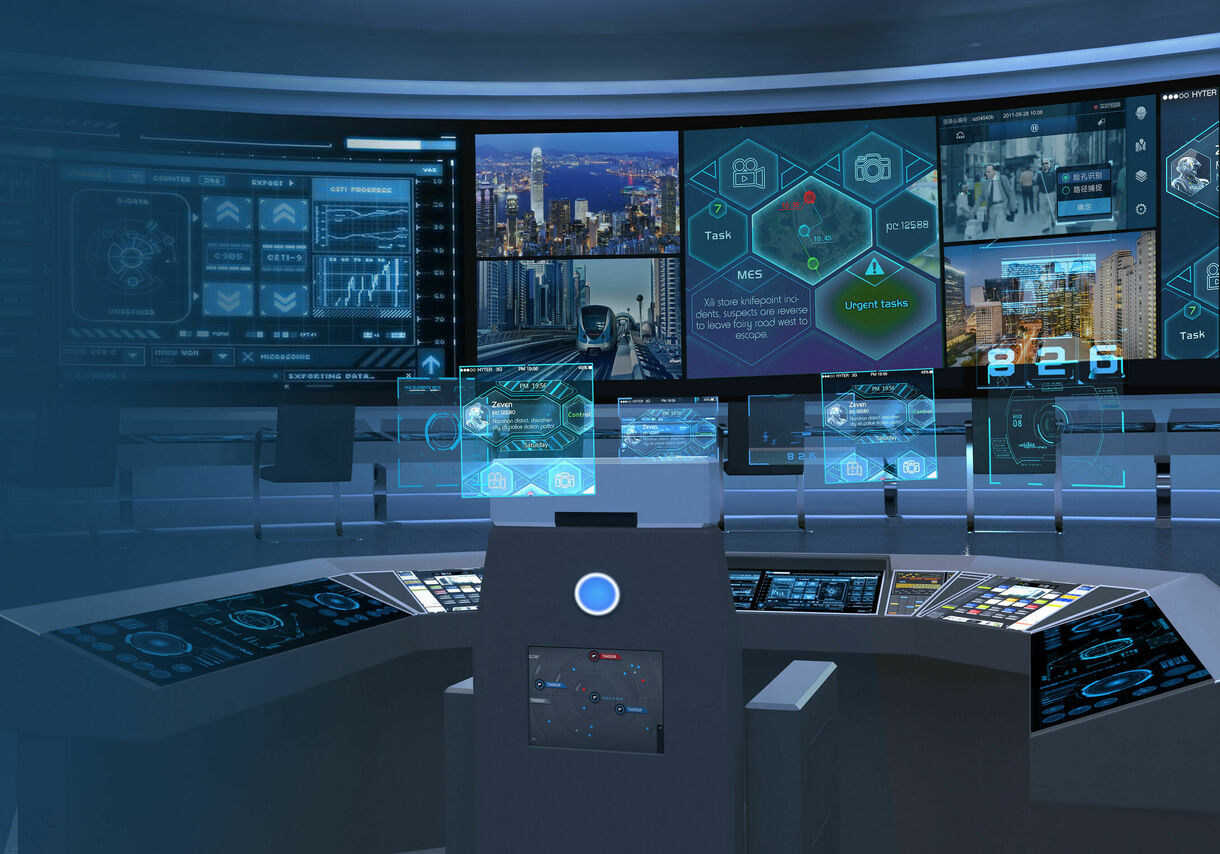 Advanced Voice Process Technology, Humanised User Experience
Various voice format conversions
Voice detection technology
Gain control technology
Supports E2EE
Mobility-oriented dispatching platforms
Customized GUI
The whole network unified user management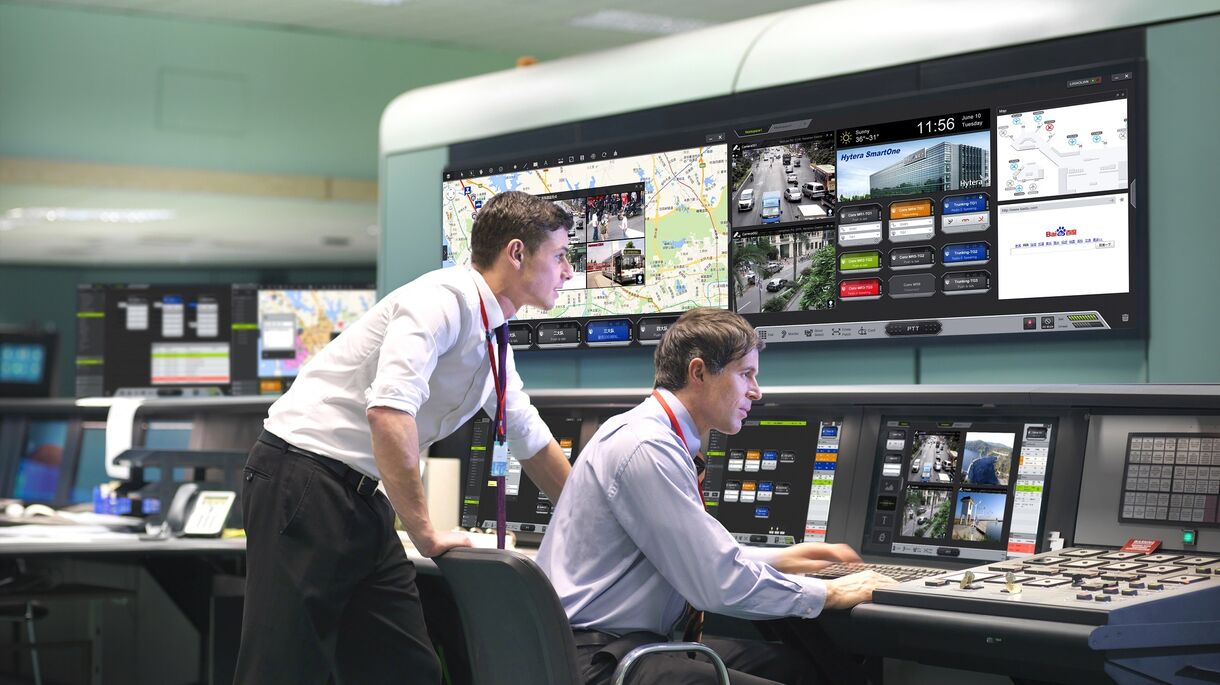 Unified Dispatching
Abundant features are available for unified dispatching among different systems, such as individual calls, group calls, group patching, all calls, broadcast calls, priority calls, emergency calls, conference calls, monitoring and ambiance listening.