LTE handsets
Providing a diverse communication experience, Hytera provides a full portfolio of broadband handheld radios with multiple connectivity options for critical situations. Hytera broadband radio solution is the revolutionary LTE device offering the ideal platform for critical voice and broadband data services. Besides these, available as either a DMR or TETRA variant, combine narrowband mission-critical communications with LTE broadband data throughput. PMR (DMR or TETRA) is best to deliver voice applications, including group and emergency calls, and 4G LTE provides fast data services to support a multitude of applications.
The LTE Multi-mode handset interconnects the two technologies to form a converged solution to allow users to enjoy the best of both worlds. Whether it's machine-to-machine (M2M) or Internet of Things (IoT) data sharing of images and streaming video from the field, or even interrogating databases and roaming between sites, the Hytera Multi-mode handset offers advanced functionality and flexible communications. Converging on one device means staff does not have to carry two separate handsets to access the best in voice and data technology.
The ultimate communication device
INNOVATIVE DESIGN

A clever dual display, fronted with a rugged touch screen allows the user to quickly manage both narrowband and broadband communications.
UNIFIED EXPERIENCE
Supporting multiple modes of communication and rich applications, all in one handset, use it as as radio or a smartphone.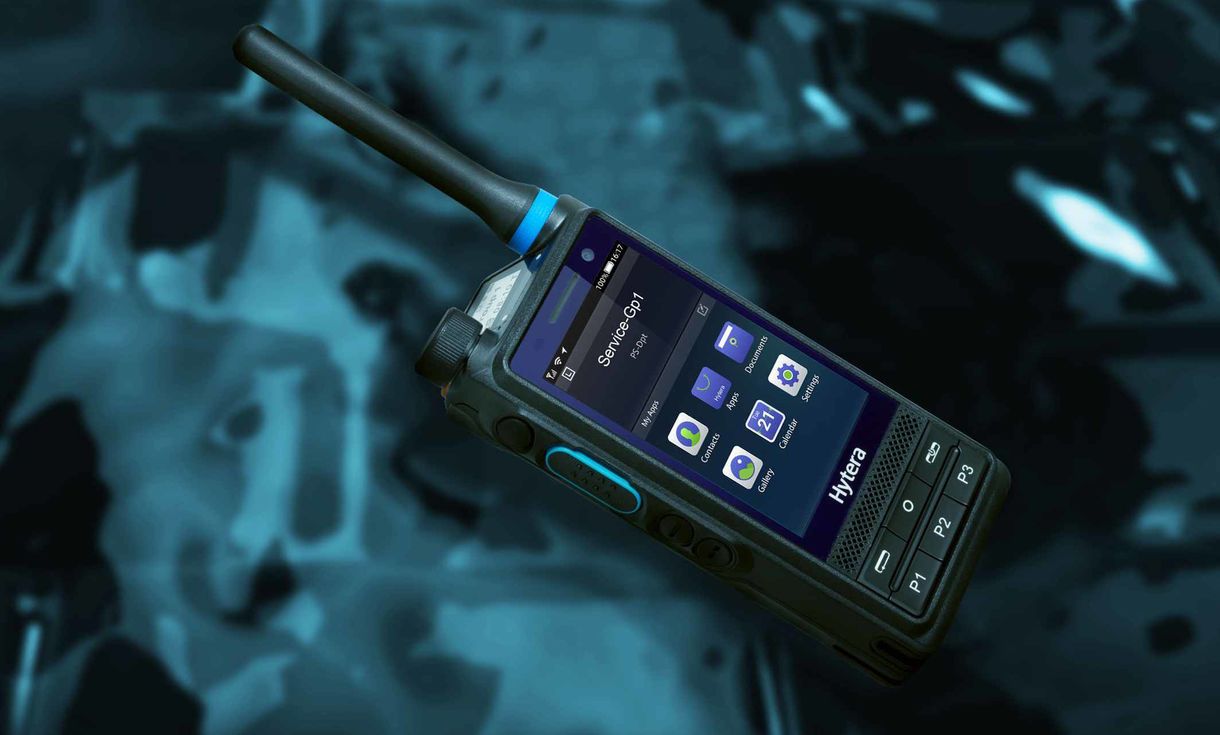 Broadband handheld Highlights
Light Weighted
Support Diverse Band Frequencies
Loud and Clear Voice Quality
Rugged and Compact

High Capacity Battery and Fast Charge
Stay Connected, Stay Informed
Hyera Multi-Mode Advanced Radio Solutions
Hytera Multi-mode Advanced Radio PTC680 Introduction Video
Hytera Multi-mode Advanced Radio with RoIP solution
Hytera Multi-Mode Advanced Radio
Enquire about LTE Radios
Thank you for submitting the enquiry form, a member of our team will be in touch shortly.