Hytera To Showcase Innovative Security Solutions At SECUREX, South Africa, 2022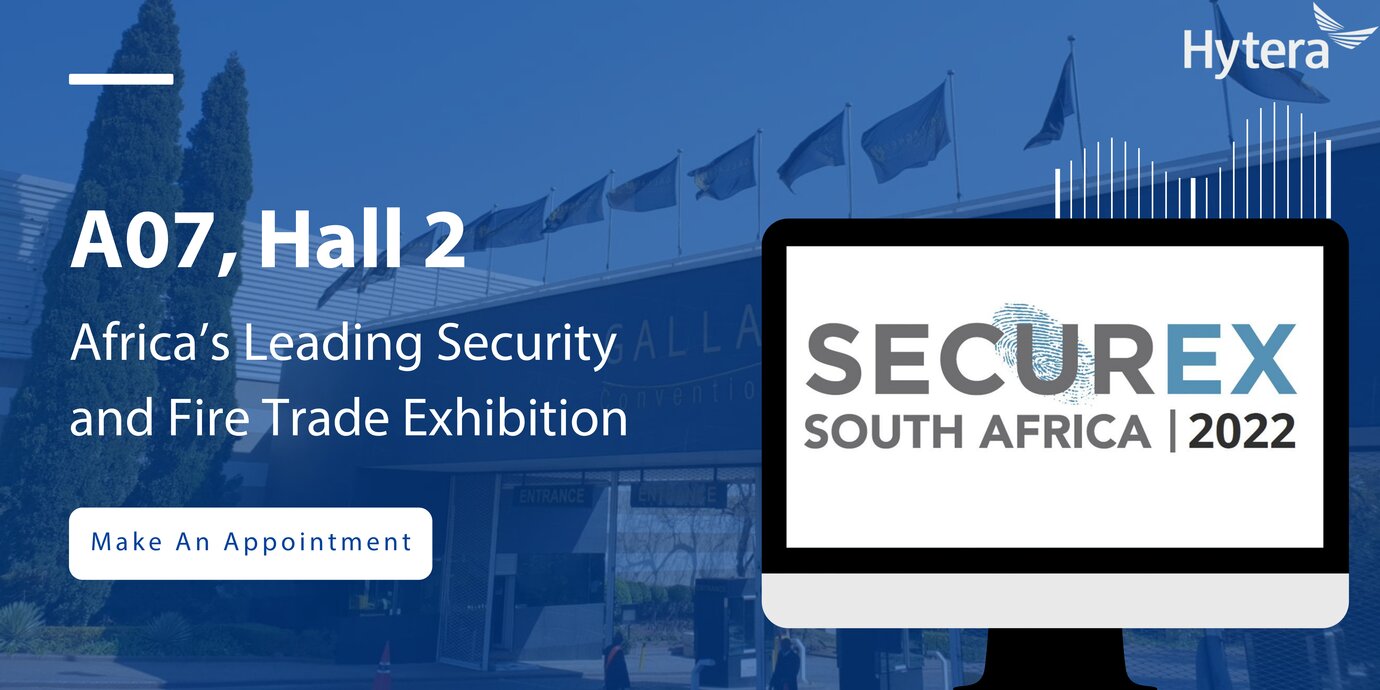 Hytera, a global leading PMR communications solution provider, is participating in Securex South Africa on days 31 May – 02 June 2022 at the Gallagher Convention Centre in Johannesburg, South Africa.
In the event, Securex visitors who stop at booth A07, Hall 2 will have the unique chance to see our revolutionary communication solutions.
AP5 Analogue Range
The fully analog AP5 business radios are supplied in 2 models, namely, the AP515 and AP585 which are the perfect choice for instant communication. These come with a 3W speaker and are compact and light. The AP5 series can deliver loud and clear audio that cancels all background noise (howling suppression and noise-canceling features).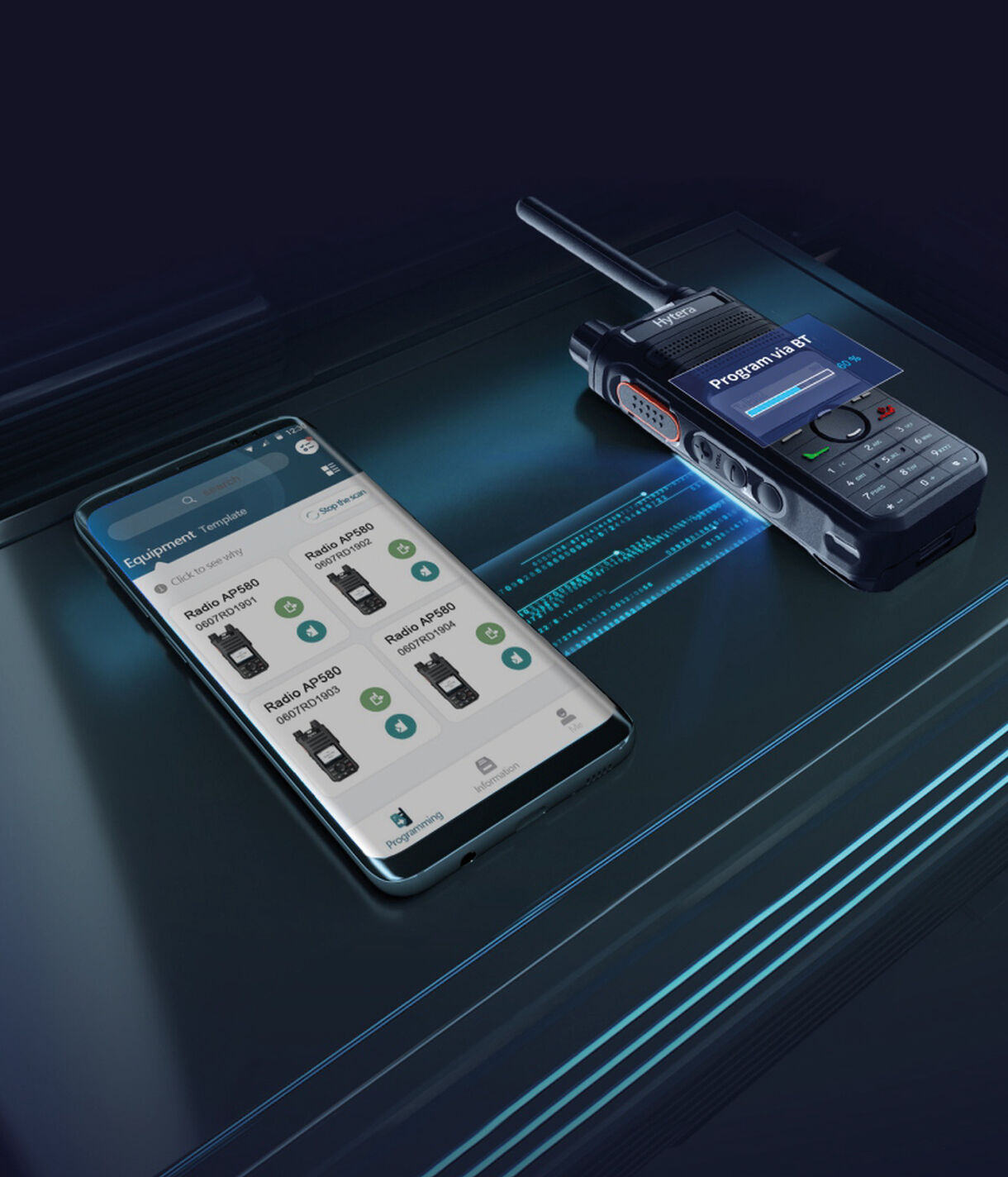 BP5 Digital DMR Range
The BP5 range has 2 models, namely the BP515 and BP565. It supports both digital and analog modes and has powerful features like priority interrupt, encryption, text messaging, Bluetooth, IP7, and an extended range with roaming. Perfect for coordinating business operations and group communications.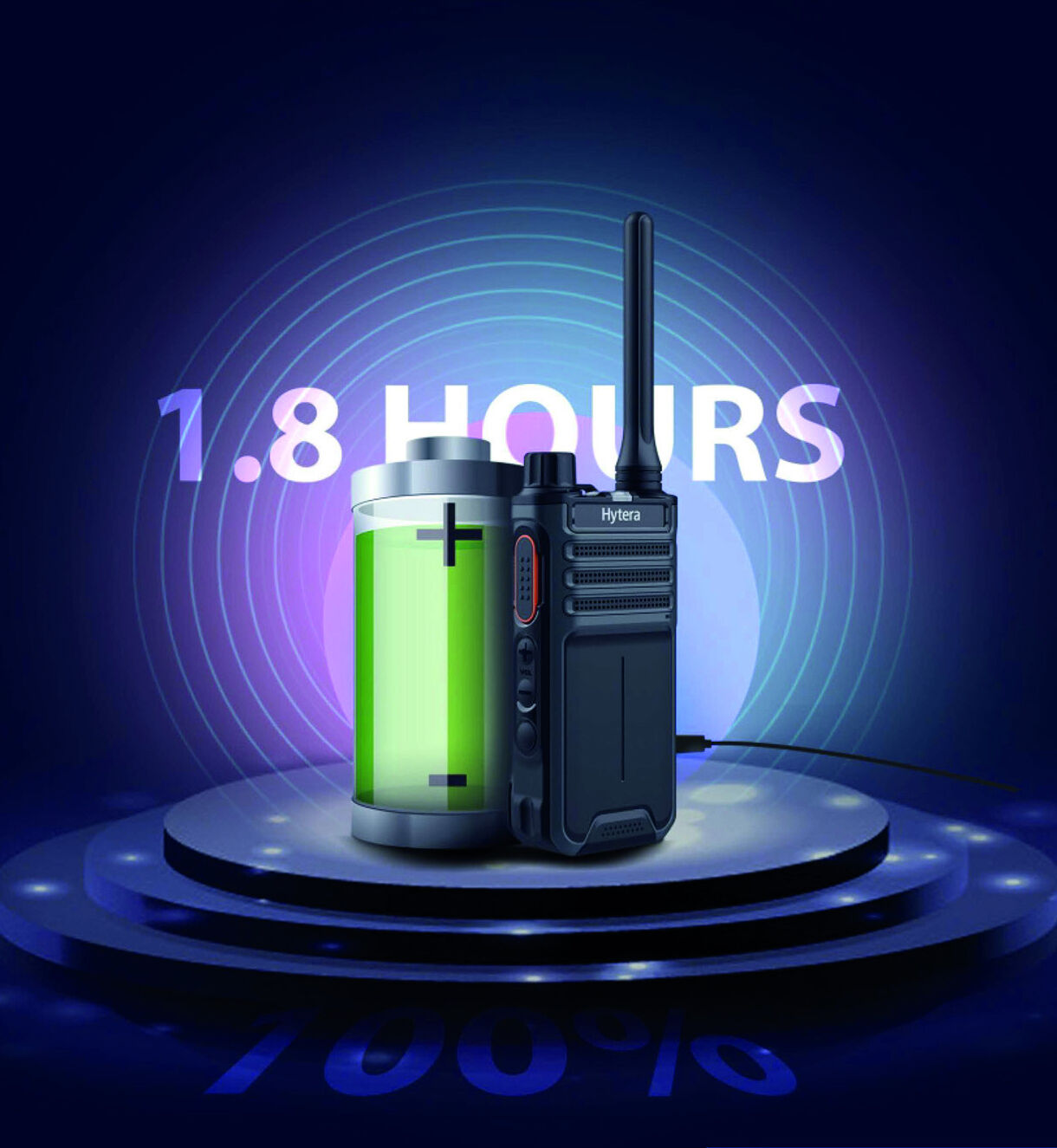 PNC360S Push-to-Talk Radio
Hytera PNC360S Push-to-Talk over Cellular (PoC) radio simplifies the way to communicate with your teammates. This radio supports GPS location, emergency calls, and alerts and has the ability to remotely turn on the video and sound recording in the event of an emergency. It enables you with reliable, secure, critical updates in an urgent situations. Have peace of mind that you and your team can communicate during the most unforeseen circumstances.
Built to withstand rain, wind, dust, and potential falls or drops from heights.
Weighs only about 170g and is just 26.5mm thick. You can just fit comfortably in the palm, pocket, or shoulder.
The one-sided key layout allows the user to operate it with one hand.
The oversized PTT key helps the user locate it by touch alone, while an orange ring around it gives the user an extra visual cue, especially useful when operating in low light.
The anti-slip texture surface can reduce the number of accidental drops even in moist conditions.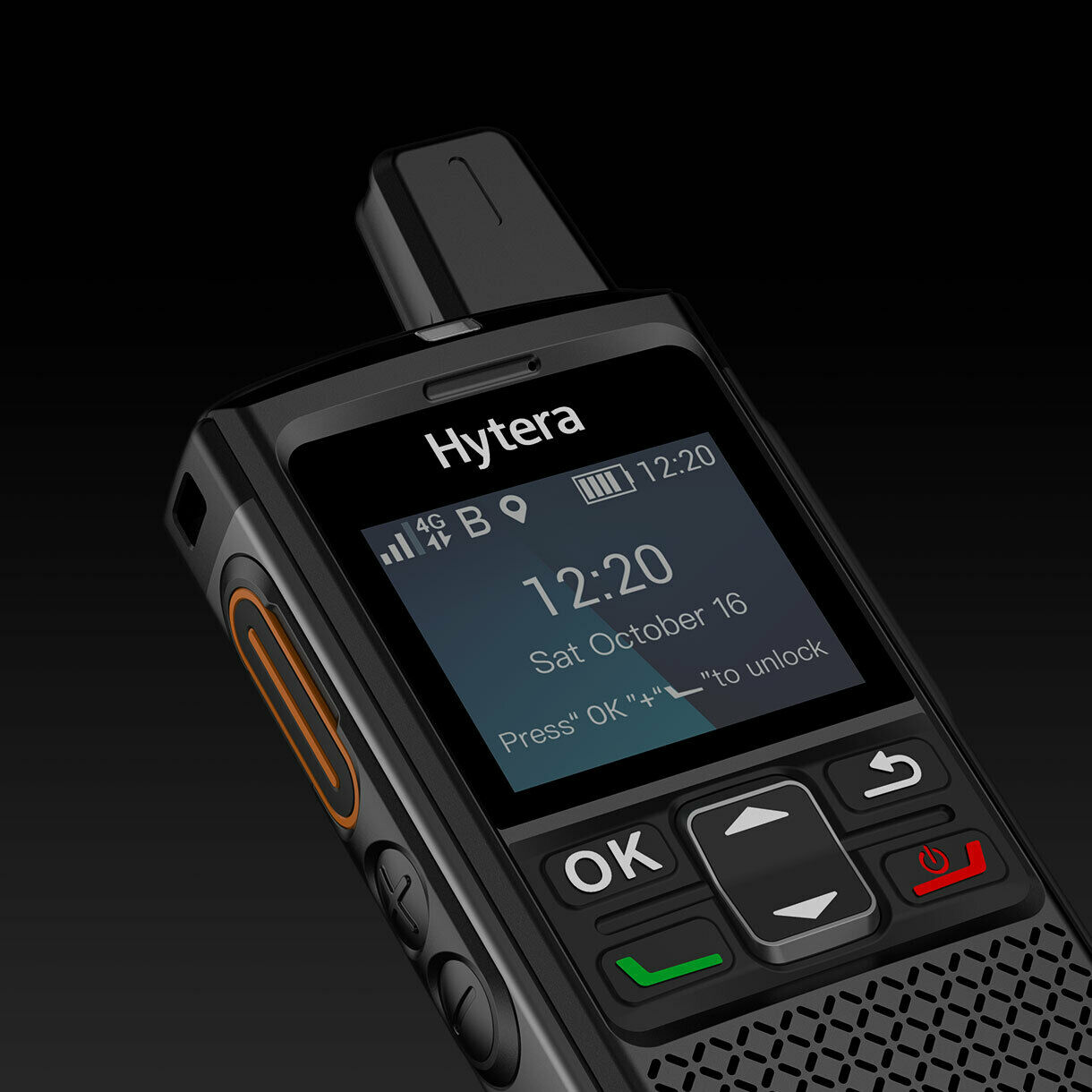 More innovative products and technologies will be showcased at Hytera stand A07, Hall 2.
Hytera is looking forward to meeting partners and other business associates who will help us strengthen our base in the South African market.
See you!


Contact us now to make an appointment.