This year's Hytera Southern Africa Partner Conference was a success!
During the fantastic two-day event we saw powerful presentations, took part in meaningful bike-building activities, and celebrated excellence.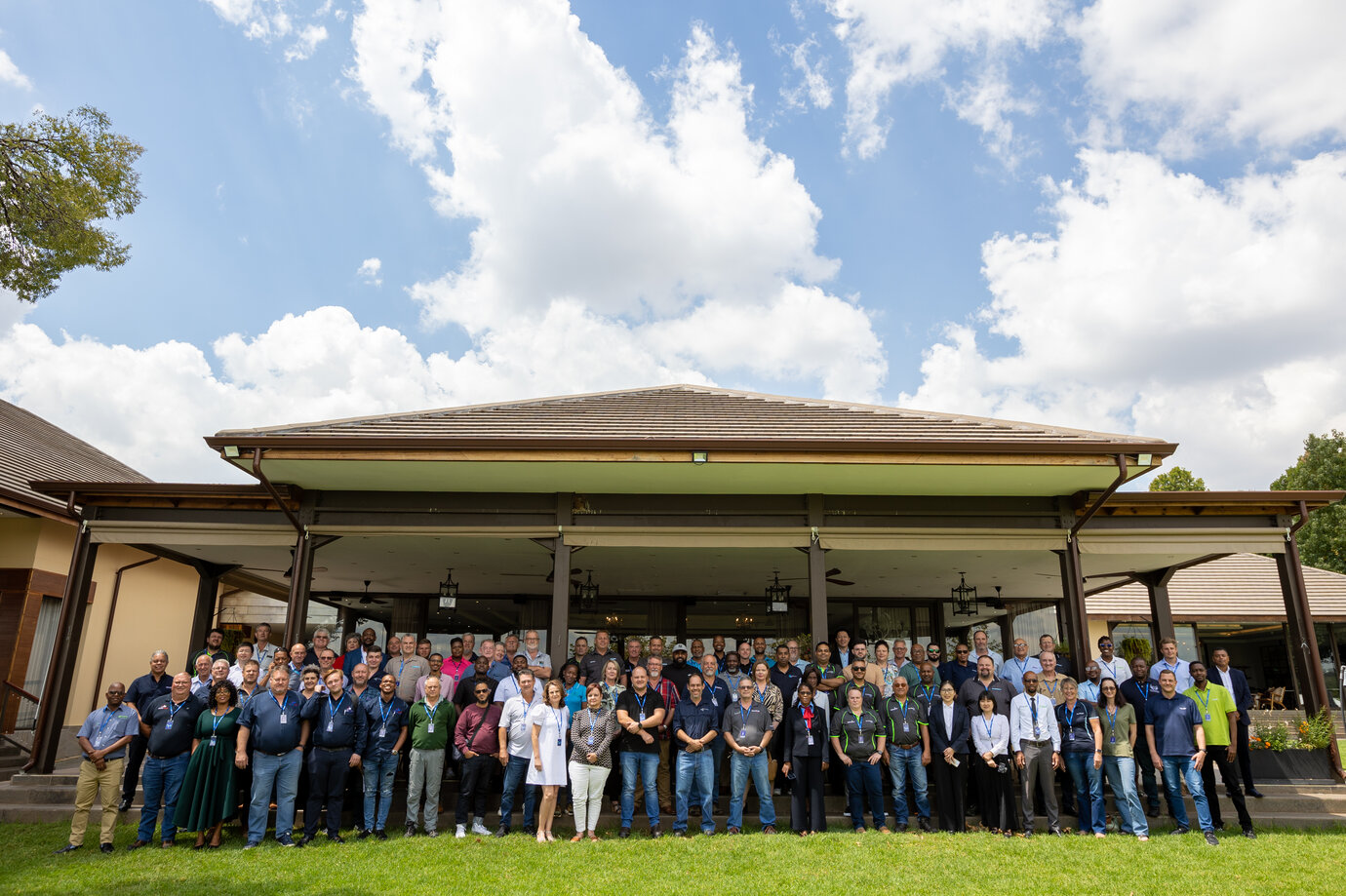 The Hytera Southern Africa Partner Conference held in Gauteng, South Africa, brought together over 100 partners and customers from Zambia, Zimbabwe, Mozambique, South Africa, and Botswana.
The two-day conference offered a mix of powerful presentations, success stories, and team-building activities, and celebrated excellence, giving the Hytera Partners an opportunity to share its history and milestones in the past 30 years, marketing strategy for 2023 as well as some exciting new product developments. It also gave us a chance to showcase some of our successful implementations and share best practices.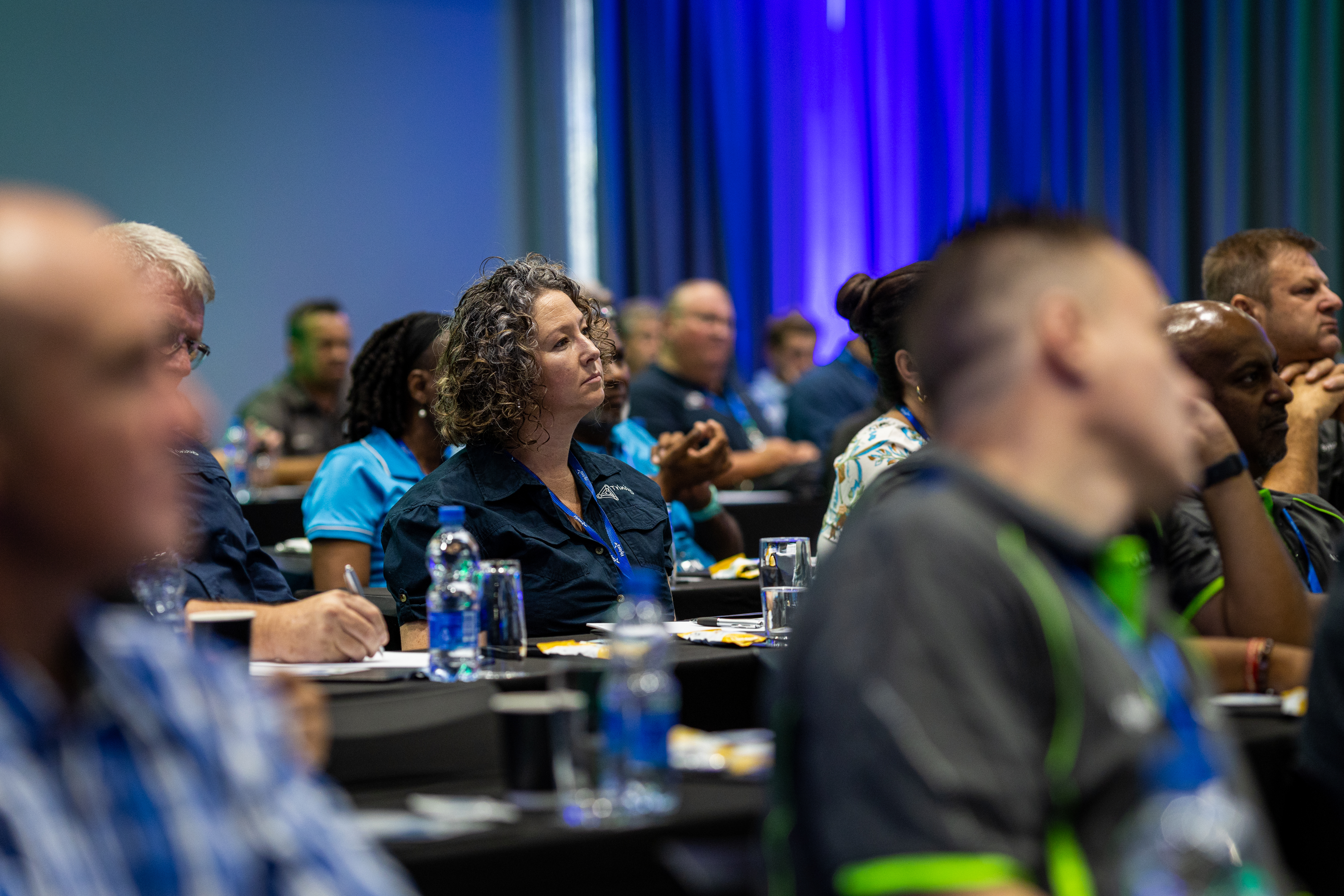 Top-performing partners were recognized at the event, celebrating outstanding contributions and achievements by dealers from South Africa during the past year.
Congratulations to:
Reho Communications cc
Jomar Electronics
Verstay (Pty) Ltd
Zwitech Trading And Projects
Trinity Sales & Manufacturing (Pty) Ltd.
Liquid Mist Trading
In 2022, two partners qualified for the Platinum Partner level. Six partners reached the Gold Partner level. Twenty-four partners reached the Silver Partner level.
These are the companies that, in the past year, displayed extraordinary dedication to our solutions, and were exceptionally successful in terms of sales.
The Build a Bike Team Building Activity, jointly organized by Hytera and BMW IT Hub, saw our partners pool their resources together to build bicycles.
Teams would not just be building bikes, but earning parts and tools by solving problems and overcoming obstacles. Part by part, and tool by tool, all the materials required to build the bike is eventually gained through teamwork.
All the completed bicycles will be donated to smaller kids at the Umnyezane Primary School in Benoni, South Africa. The Hytera team and our partners have developed a deeper camaraderie, better teamwork skills, and an appreciation for everyone's contributions.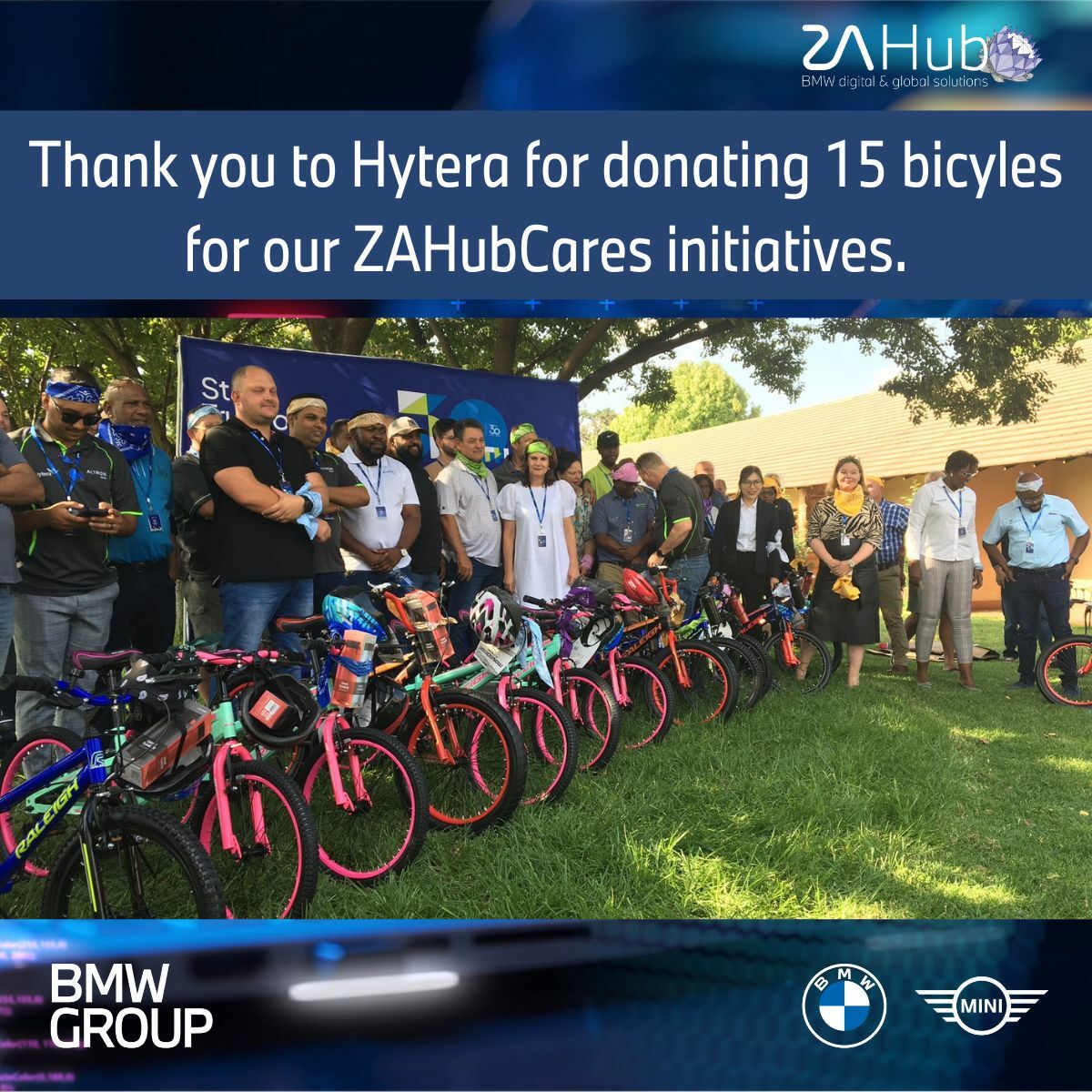 We would like to take this opportunity to thank our partners again for joining us at the fabulous Irene Lodge.
It was lovely to meet you all, and hopefully, we will see you all again sometime in the future