Apply to be an Hytera Ambassador Today
Share your experience. Advocate for change.
What is the Ambassador Program?
The exclusive Hytera Ambassadors program is open to all Southern Africa Hytera distributors, dealers, and users who are Hytera fans or have an interesting client project using the Hytera portfolio of product solutions.
Client success stories ultimately provide excellent marketing opportunities as well as increased credibility for channel partners, their end-user clients, and the Hytera brand. It is a proven means of capturing real-life challenges with solutions that can be presented to influence the buying decisions for future projects.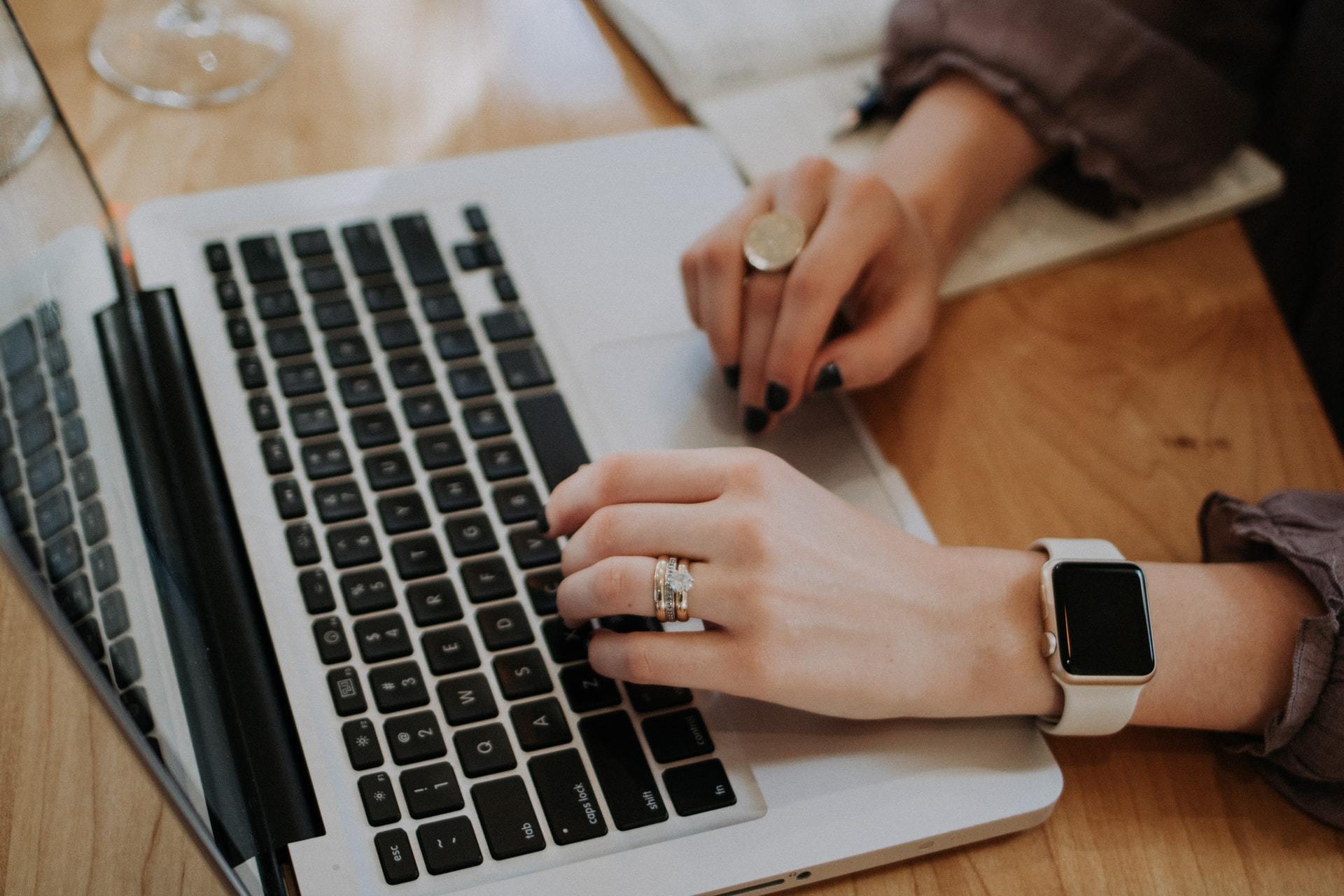 4 Steps to Join
Step 1 - If you meet Hytera products in your daily life, have a new client success story, or an upcoming project involving Hytera products and solutions, you are eligible to enter.
Step 2 - Send us the story behind a photo or a summary of the project details by completing the form at the bottom of the page and email file to Faye.Yang@hytera.com.
Step 3 - Your info will then be reviewed by a panel of Hytera 'Program Experts' and the successfully selected submissions will be notified by email.
Step 4 - Get your points and be rewarded the prize with the same value.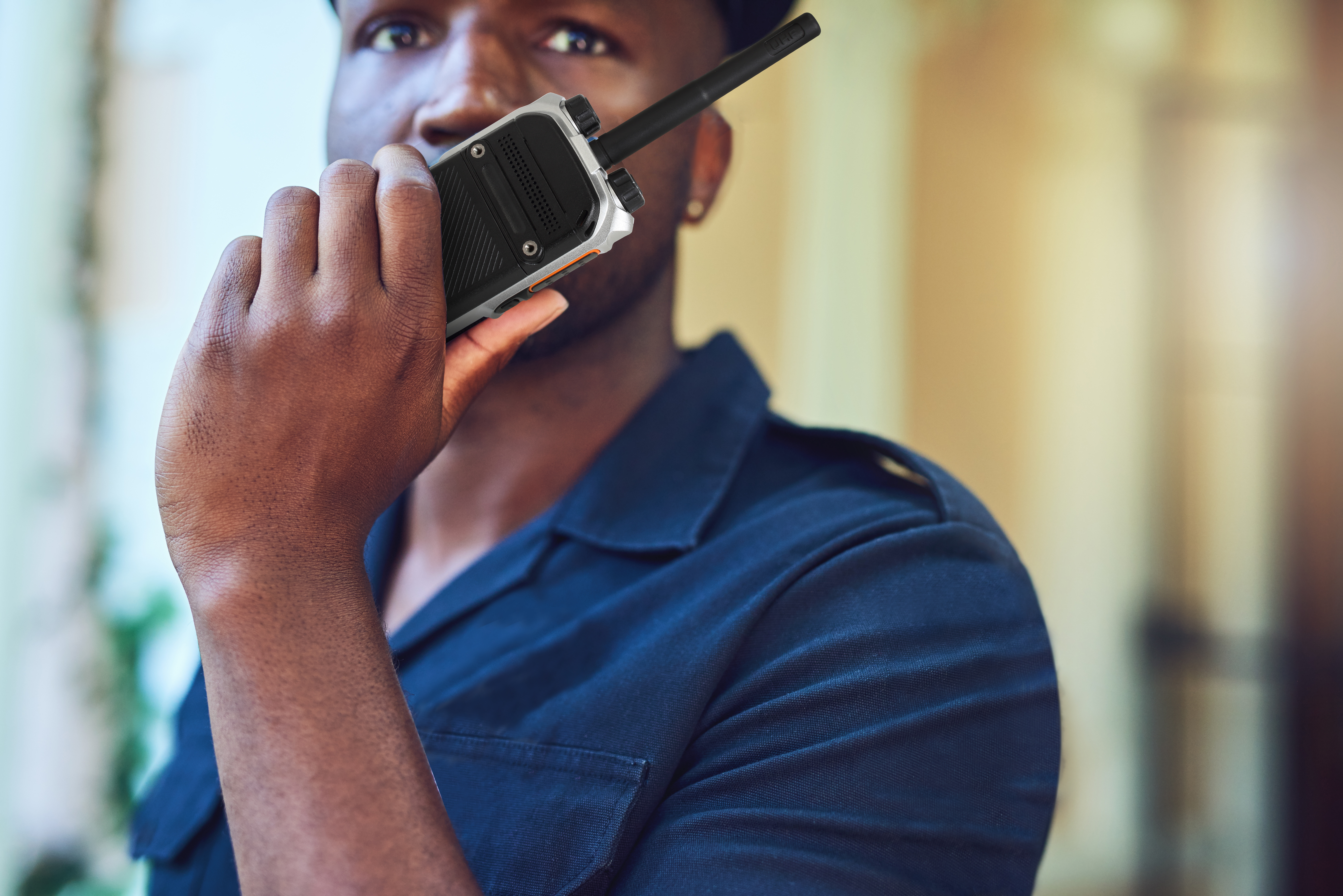 How to Earn Points?
Submit original photos with Hytera products, and you will get 10 points for each photo story.
Share an authorized case study and you will get 50 points.
Every point is equal to 1 USD. Points can be accumulated till you are ready to redeem your desired prize.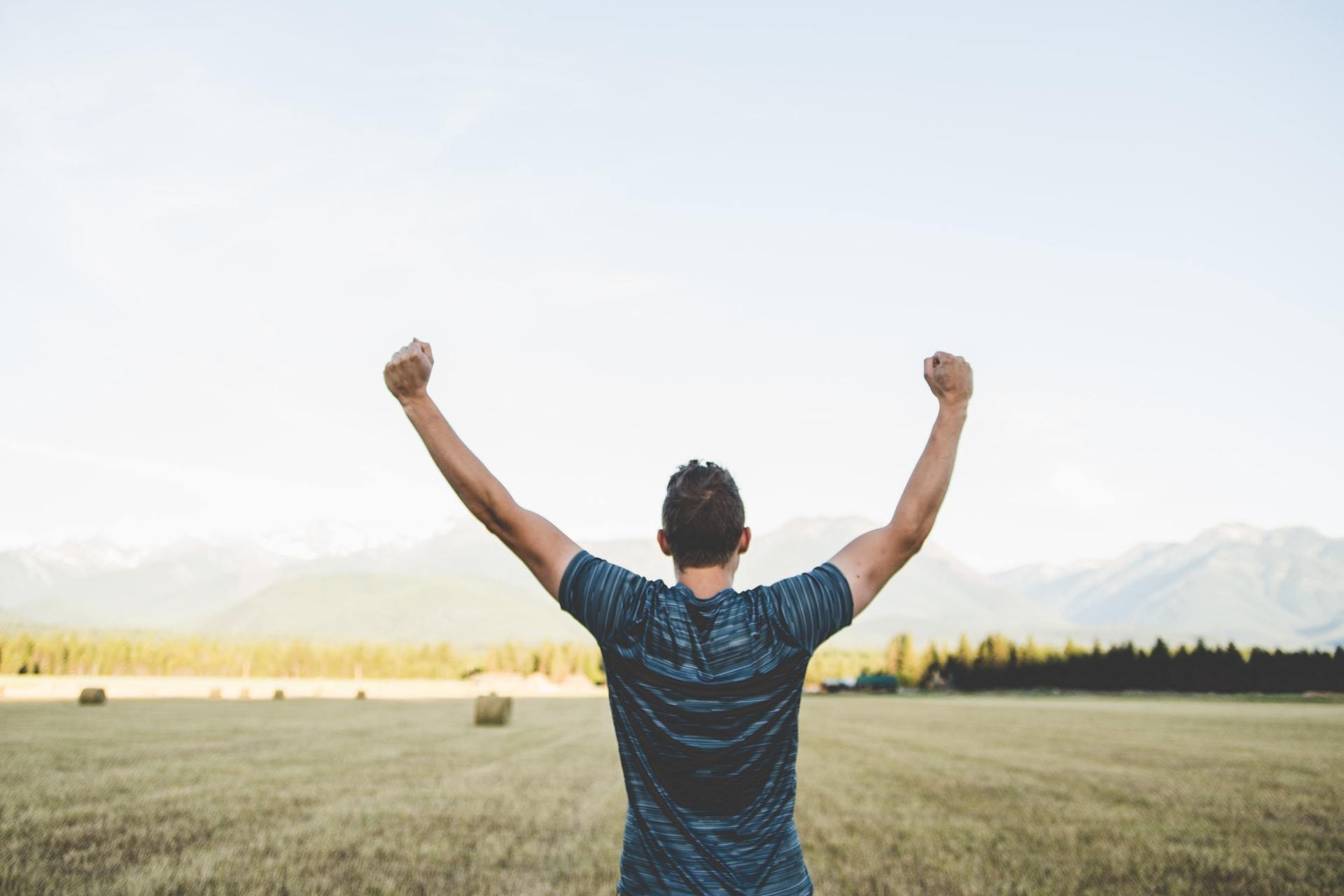 Terms & Conditions
You acknowledge that case studies and photo stories submitted with Hytera could be shared on social media and other channels.
Points should be claimed before December 31st, 2021.
Prizes are not transferable for cash, vouchers, or in-store stock.
Hytera reserves the right to replace any item in competition with that of an equal value due to availability.
By entering a competition, the entrant is agreeing to these terms and conditions.